Revisiting Edwin O'Connor's Political Novel 'The Last Hurrah'
15:01
Play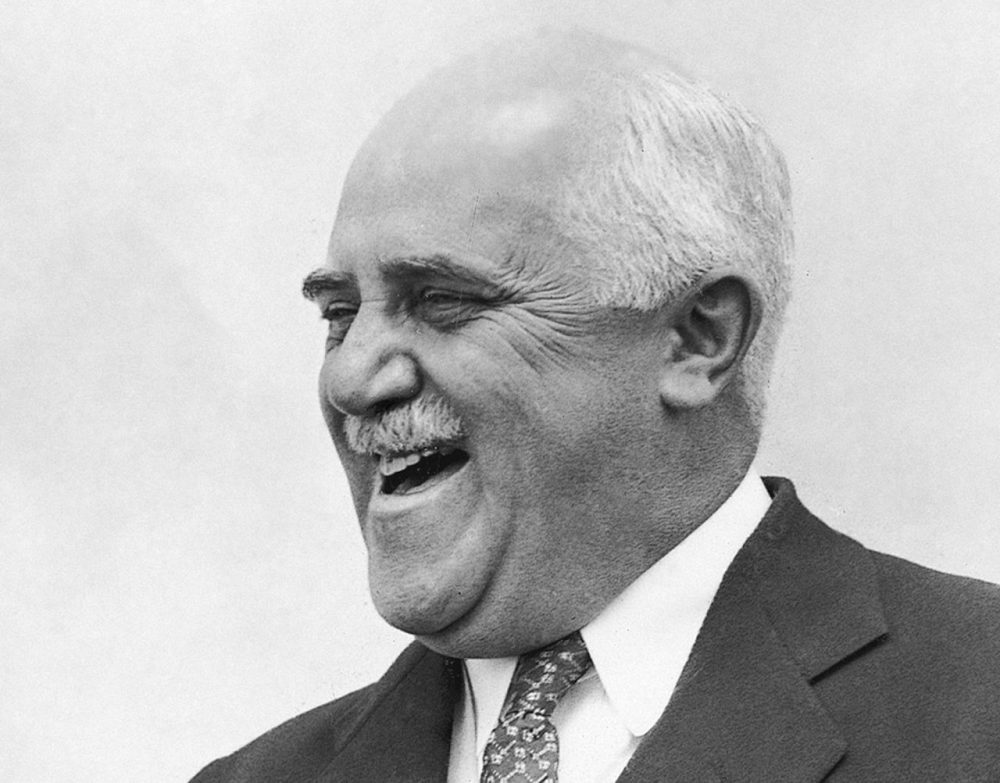 This article is more than 5 years old.
Many regard "The Last Hurrah" as the best novel ever written about American politics and Irish-Americans.
Edwin O'Connor wrote it, and published it in 1956.
It tells the story of Mayor Frank Skeffington — the last of a breed of ethnic Irish big city bosses. Skeffington is a great but flawed man, probably corrupt — but only in the service to his constituents.
"The Last Hurrah" tells the story of his final run for mayor of an unnamed American city that very much resembles Boston, where Ed O'Connor lived before his untimely death at 49 years old.
Now, The University of Chicago Press is reissuing the novel with a new introduction by WBUR news analyst Jack Beatty.
Guest
Jack Beatty, author of "The Rascal King: The Life And Times Of James Michael Curley," "Age of Betrayal: The Triumph of Money in America," "The Lost History of 1914: Reconsidering the Year the Great War Began" and "The World According to Peter Drucker." He tweets @JackBeattyNPR.
More
The Wall Street Journal: The Prescience Of A Political Novel
"Political novels aren't what they used to be, no doubt because truth really is stranger than fiction nowadays. But three of the top-selling American political novels of the 20th century, Allen Drury's 'Advise and Consent,' Edwin O'Connor's 'The Last Hurrah' and Robert Penn Warren's 'All the King's Men,' continue to be read and remembered to this day, doubtless in part because they were all turned into Hollywood movies."
This segment aired on March 25, 2016.