Ollie Smoot, The Official Unit Of Measure For The Harvard Bridge
13:30
Play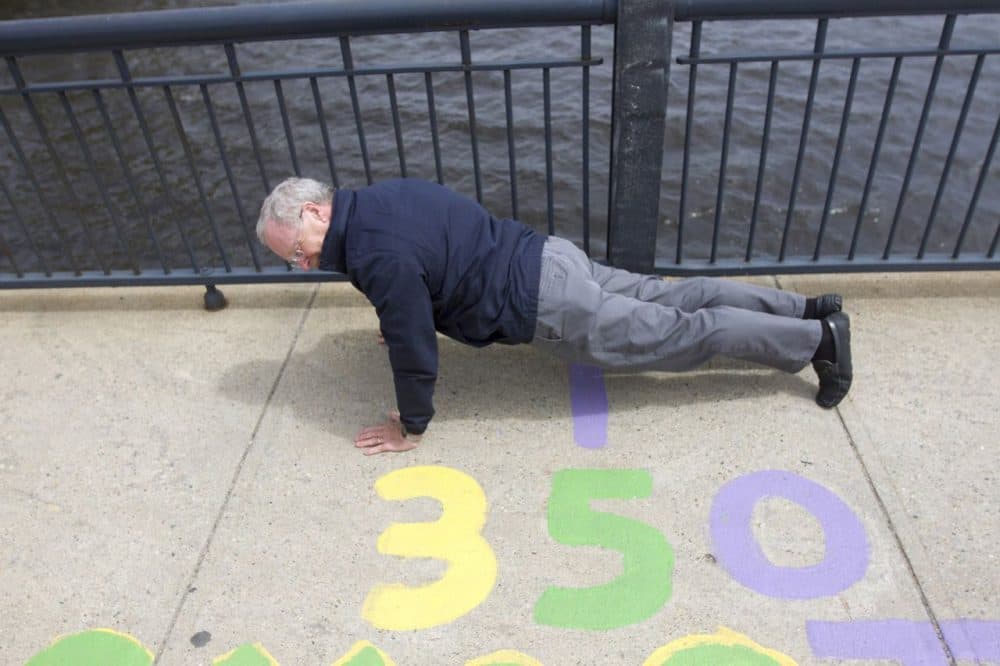 This article is more than 5 years old.
MIT doesn't celebrate its commencement until June 3, but this weekend, the university celebrates the 100th anniversary of Moving Day, a commemoration of MIT's move across the river from Boston to Cambridge. In 1916, the Bucentaur barge transported the Institute Charter across the Charles River.
Today, you can simply walk across over the Mass. Ave. Bridge. Look down as you cross the span, and every 50 feet or so, you'll see a painted mark. 10 Smoots, 20 Smoots, 30 Smoots, all the way to 364.4 Smoots.
What's a Smoot? The right way to ask that is actually, who is Smoot? He's Oliver Smoot, to be exact — MIT class of '62, and it's the measure of this man that marks the bridge.
Guest
Oliver Smoot, served as chairman of the American National Standards Institute, as well as president of the International Organization for Standardization. He'll be grand marshall at MIT's Moving Day celebration and parade.
More
"The bridge that spans the Charles River and separates the Cambridge campus of MIT from the city of Boston is officially called the Harvard Bridge. We locals tend to call it the Mass. Ave. Bridge or the MIT Bridge. One bridge, three names, we're a complicated people."
Photos
This segment aired on May 6, 2016.