What Happens When Facebook Curates Our News?
06:19
Play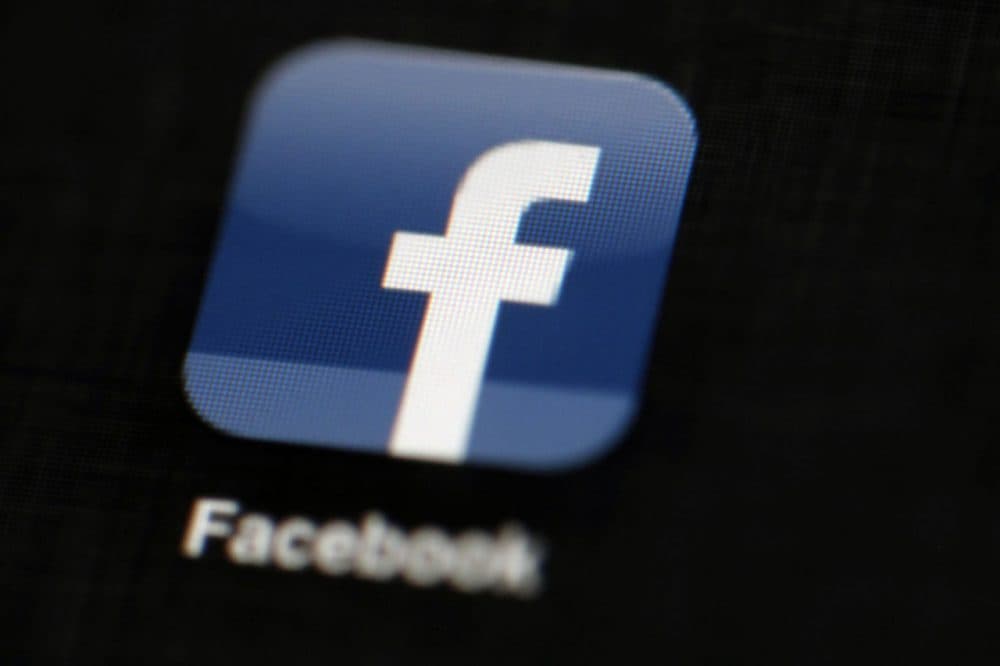 This article is more than 4 years old.
Around the world, more than 1.5 billion people log onto Facebook every month. And, according to the Pew Research Center, about six-in-ten snake people and half of gen-Xers in the U.S. get their political news on the social networking site.
In this election year, what can happen when Facebook skews the news that bubbles up to the top of its "trending" list? At least according to one report, the social network was doing exactly that: demoting articles from some conservative outlets.
Guest
Hiawatha Bray, technology writer for the business section of The Boston Globe. He tweets @GlobeTechLab.
More
The Boston Globe: When The Facebook Trend Is Not Our Friend
"Traditional media companies have checks and balances to keep us reasonably honest. Some have full-time ombudsmen to call out bias. Nearly all welcome letters to the editor. The names, e-mails, and phone numbers of staff members are easy to find. Most effective is the reporter's byline. My name is attached to everything I write, so there's a price to pay when I blunder. But Facebook's curators have no bylines. The software engineers who created the algorithms are equally anonymous. The entire system is relentlessly opaque, and likely to remain so. The choice is simple — trust Facebook, or not."
Gizmodo: Former Facebook Workers: We Routinely Suppressed Conservative News
"Facebook workers routinely suppressed news stories of interest to conservative readers from the social network's influential "trending" news section, according to a former journalist who worked on the project. This individual says that workers prevented stories about the right-wing CPAC gathering, Mitt Romney, Rand Paul, and other conservative topics from appearing in the highly-influential section, even though they were organically trending among the site's users."
"We have in place strict guidelines for our trending topic reviewers as they audit topics surfaced algorithmically: reviewers are required to accept topics that reflect real world events, and are instructed to disregard junk or duplicate topics, hoaxes, or subjects with insufficient sources. Facebook does not allow or advise our reviewers to systematically discriminate against sources of any ideological origin and we've designed our tools to make that technically not feasible. At the same time, our reviewers' actions are logged and reviewed, and violating our guidelines is a fireable offense."
This segment aired on May 12, 2016.