Innovating Women's Health: From The History Of The Pregnancy Test To The Tampon Of The Future
11:46
Play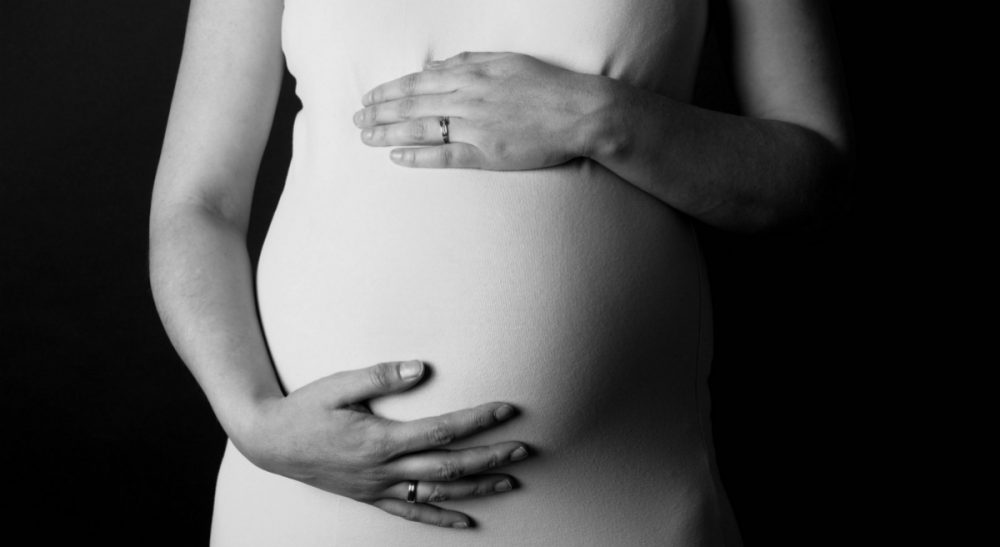 This article is more than 4 years old.
When a new invention was introduced in the United States in the late 1970s, there were some concerns about the consequences:
People worried that unmarried teenagers would jump off of bridges, doctors would feel their authority was being undermined, women would neglect prenatal care and their "state of emotional anxiety" would prevent them from following "the simplest instructions."
All were concerns about the havoc that the home pregnancy test could wreak on society.
Now, however, eight in 10 women learn they're pregnant through a test purchased from the pharmacy.
In a recent article in The New York Times, Pagan Kennedy dove into the history of the home pregnancy test. She also wrote about "the tampon of the future." We spoke to her about innovation in women's health.
Guest
Pagan Kennedy, New York Times contributor. Her forthcoming book is "Inventology: How We Dream Up Things that Change the World." She tweets @Pagankennedy.
This segment aired on August 1, 2016.