What Would Shakespeare Say About The 2016 Election Cycle?
20:32
Play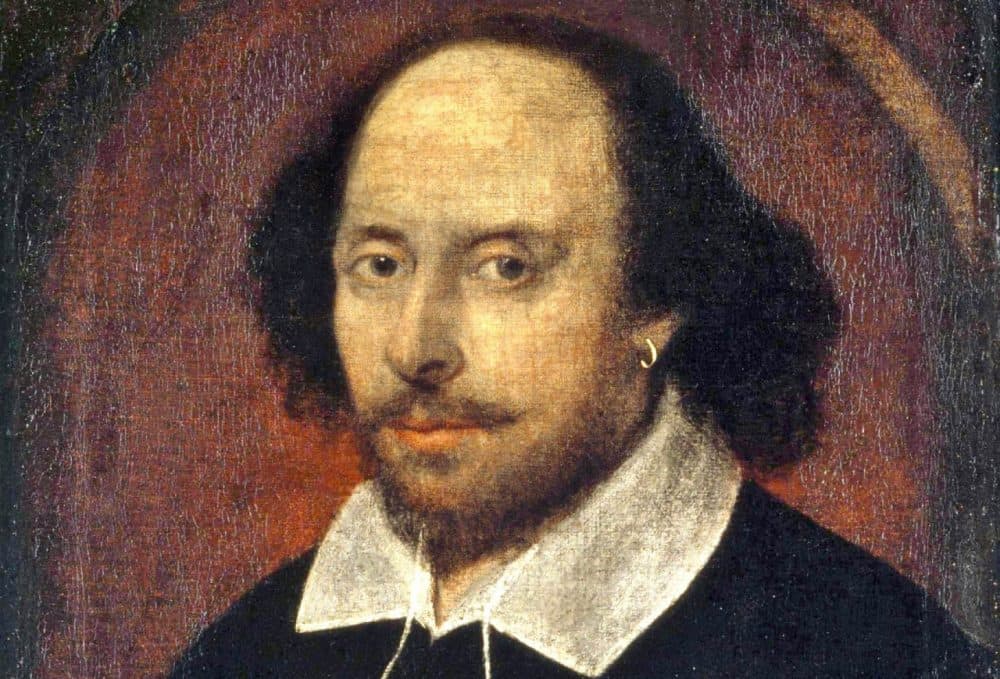 This article is more than 4 years old.
It's easy to forget the Bard as we are caught up in the drama of the election cycle, but every so often, something happens in the presidential race and we can't help but be reminded of William Shakespeare's plays.
As Trevor Noah said on "The Daily Show," "The story is so Shakespearean... Hillary survives Bill's sex scandal but now gets a scandal from her top aide's husband and it was Bill who married them. Not to mention that Trump got his sex scandal from Billy Bush whose uncle was defeated by Hillary's husband before Trump later defeated his cousin Jeb! There are only like 15 characters in the entire story!"
Tina Packer compares our current candidates to some Shakespearean counterparts.
Curious about the song that is referenced at the beginning of the segment? It's "Of These, Hope" from Peter Gabriel's album "Passion."
Guest
Tina Packer, founding artistic director of Shakespeare & Company, which tweets @shakeandco.
This segment aired on November 2, 2016.