The Debate Over Crime On Facebook Live
09:01
Play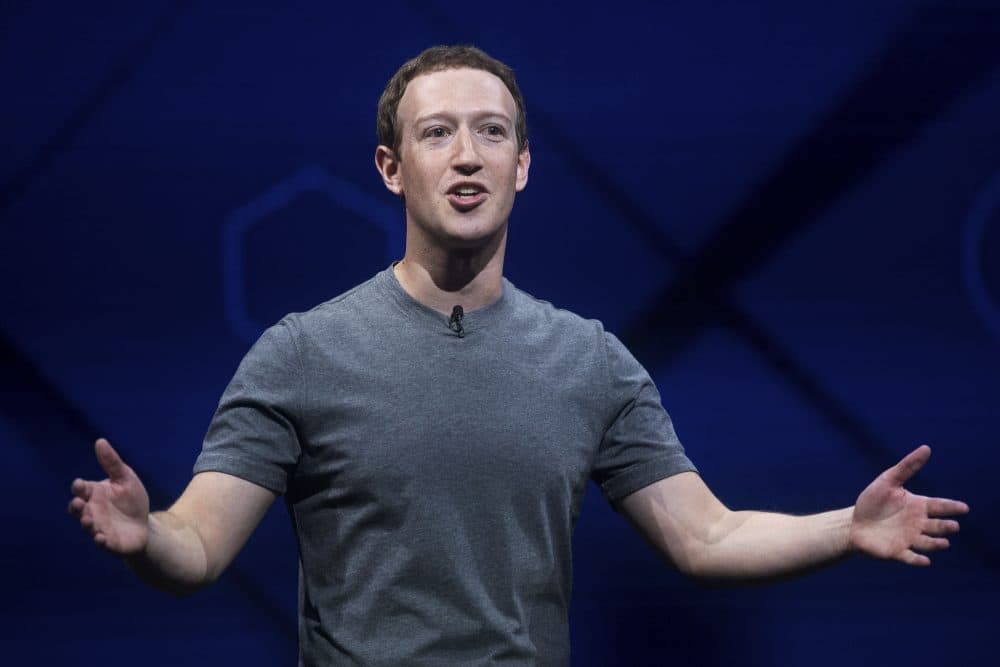 This article is more than 3 years old.
On Sunday, a video was posted on Facebook showing the murder of 74-year-old Robert Godwin in Cleveland.
On Monday, Godwin's daughter, Naujia, told CNN that Facebook was how she found out her father had been killed.
"Everybody started calling and texting me, 'Did you see that video?' and I was like, 'What are you talking about?' Our family started calling me," she said. "At first I was angry — why would they do that to my dad? Why would you put that online? I couldn't believe that was my dad."
On Tuesday, the so-called "Facebook Killer," Steve W. Stephens, shot and killed himself after a police chase. That same day Facebook CEO Mark Zuckerberg spoke about the shooting and how his company is still learning how to monitor content.
"We have a lot more to do here, and we're reminded of that this week by the tragedy in Cleveland," he said. "Our hearts go out to the family and friends of Robert Godwin Sr. And we have a lot of work, and we will keep doing all we can to prevent tragedies like this from happening."
Guest
Hiawatha Bray, technology writer for the Business section of the Boston Globe. He tweets GlobeTechLab.
This article was originally published on April 20, 2017.