Remembering Jane Austen, 200 Years Later
Play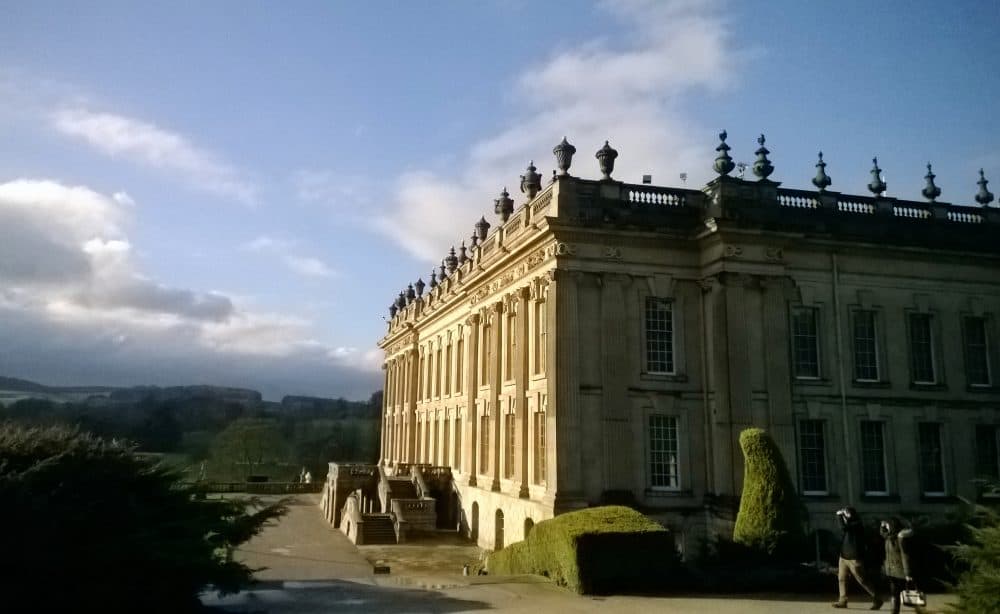 This article is more than 5 years old.
"It is a truth universally acknowledged, that a single man in possession of a good fortune must be in want of a wife." 
That first line of Jane Austen's most iconic novel, "Pride and Prejudice," still resonates today — two centuries after she died. On the anniversary of her death, we remember Austen — and her works, from "Sense and Sensibility," to "Mansfield Park," "Persuasion," "Northanger Abbey," "Lady Susan" and "Sandition" -- and ask how they still resonate today.
Guests
Whit Stillman, director of "Love and Friendship," an adaptation of the Jane Austen novel "Lady Susan." Author of "Love & Friendship: In Which Jane Austen's Lady Susan Vernon Is Entirely Vindicated." He tweets @WhitStillman.
Susan Greenfield, professor of literature at Fordham University, where she focuses on the 18th-century novel and Jane Austen.
This article was originally published on July 18, 2017.
This segment aired on July 18, 2017.