Former EPA Administrator Says Rollback Of Emissions Standards Is 'Heartbreaking'
20:31
Play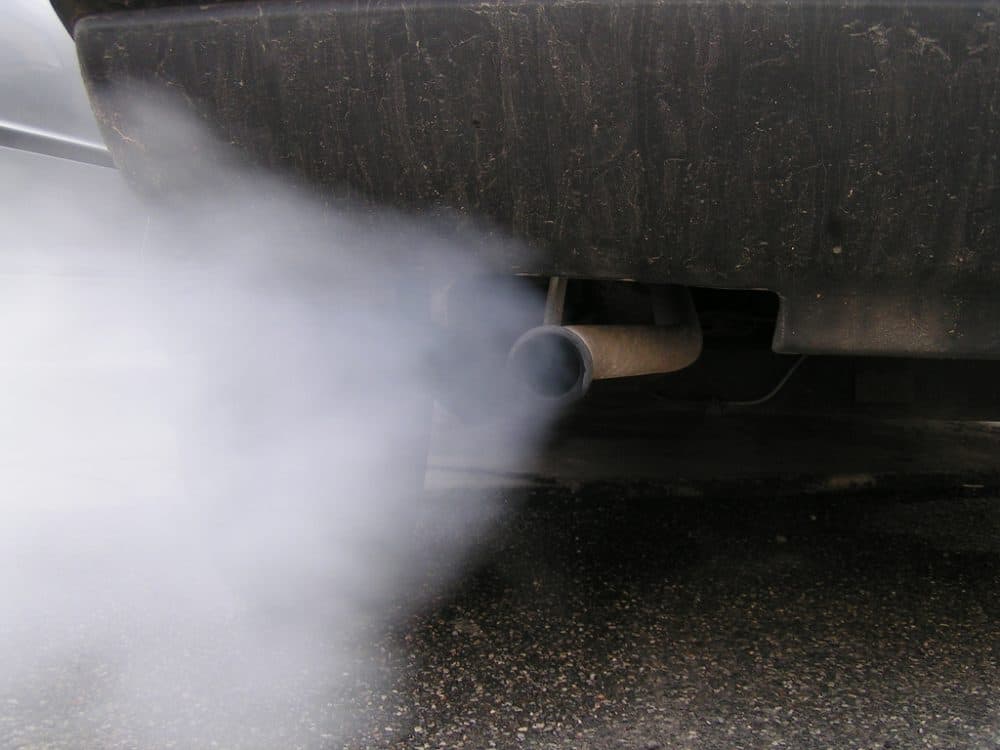 This article is more than 3 years old.
On Monday, EPA Administrator Scott Pruitt announced a rollback of the fuel efficiency and car emissions standards put in place by the Obama administration. Under Obama, the EPA had said cars and light trucks sold in the U.S. would need to average more than 50 miles per gallon by 2025.
Attorney General Maura Healey issued a statement in response saying, "Since the public can no longer depend on the EPA to protect their interests, we are working with our state partners to defend the rule."
Guests
Gina McCarthy, former EPA administrator under President Obama, director of Harvard's Center for Health and the Global Environment, and adviser at Pegasus Capital Advisors.
John German, senior fellow and regional co-lead at the International Council on Clean Transportation, which tweets @theicct.
This segment aired on April 3, 2018.