MIT's Marcia Bartusiak On Understanding Our Place In The Universe
Play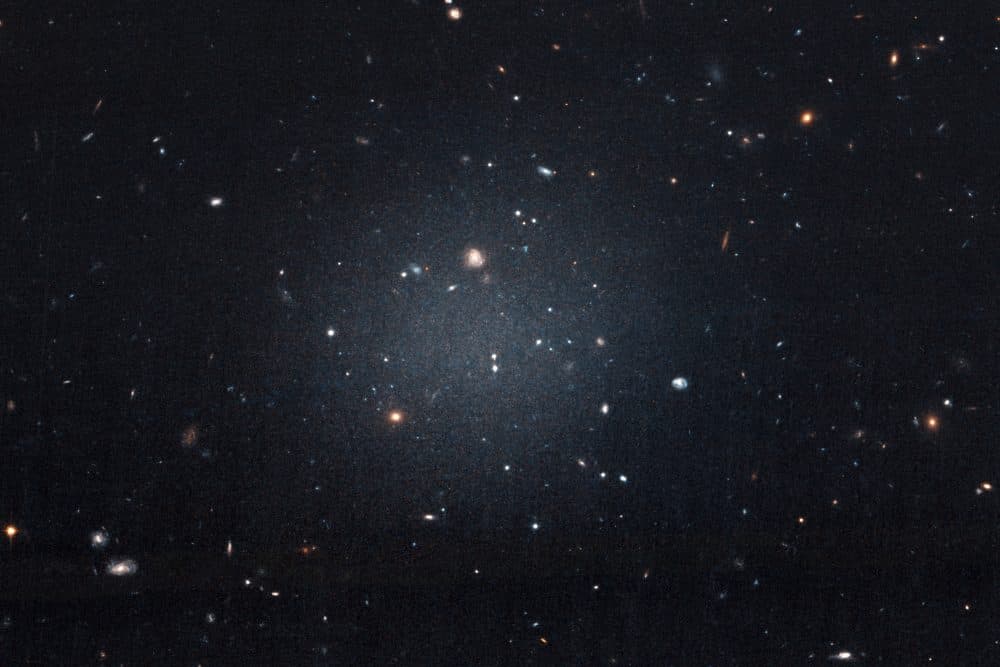 This article is more than 4 years old.
Say you're about to hail a cab...but it's not just any cab.
It's a space ship cab.... because why not?
You get in, and the first thing you need to do is tell the pilot where you're going. It starts off familiar: Comm Ave., Boston, Massachusetts, United States.
But then things get weird: Earth, Milky Way, Virgo Super cluster, Universe, Multiverse.
The weird, cosmic part of the address — that's the part that excites MIT professor and science writer Marcia Bartusiak.
She'll discuss her new book at a Harvard Bookstore event on October 17, 2018. 
Guest
Marcia Bartusiak, professor of the practice of the graduate program in Science Writing at MIT. Her new book is "Dispatches From Planet 3: 32 (Brief) Tales On The Solar System, The Milky Way, And Beyond." She tweets @CosmosGal.
This segment aired on October 9, 2018.