Anthony Roth Costanzo Wants To Make Opera Mainstream Again
13:35
Play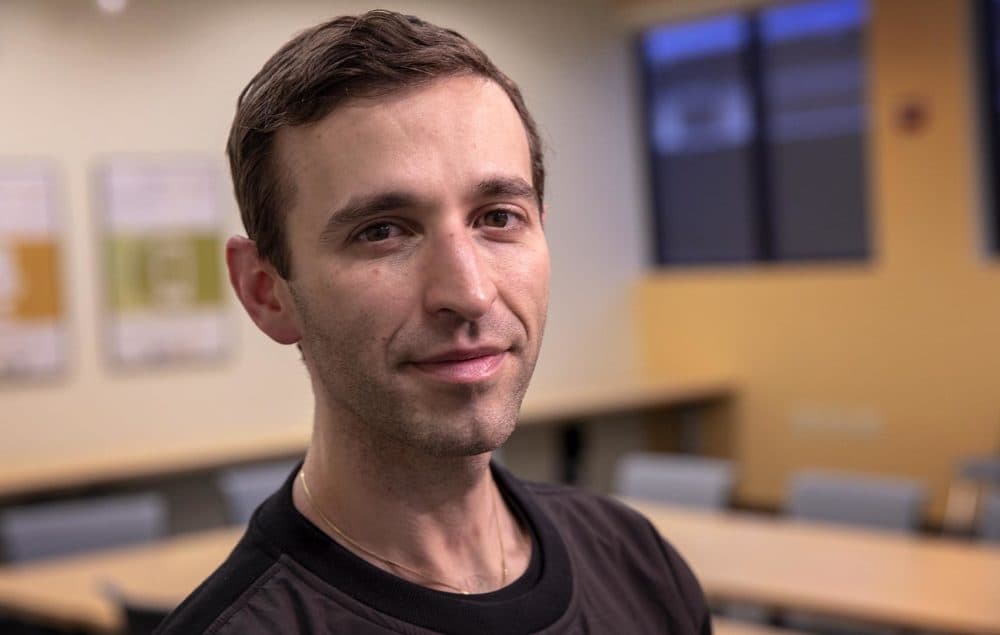 This article is more than 2 years old.
Anthony Roth Costanzo has been hailed by NPR as "a Countertenor For The 21st Century" and he's made it his mission to make opera mainstream again.
That's no easy task for a genre that's struggled to connect with contemporary audiences. But Costanzo believes through collaboration with musicians, artists, filmmakers and fashionistas, opera can reach anyone.
Costanzo was in Boston as a part of the Celebrity Series of Boston.
Guest
Anthony Roth Costanzo, countertenor. He is also Musical America's 2019 Vocalist of the Year. His new album is "ARC," which melds the old-world compositions of George Frideric Handel with the modern works of of Phillip Glass
Interview Highlights
How he plans to expand the appeal the opera and deliver it to the masses:
"It's all about interdisciplinary collaboration. I feel like our audiences are there — they just don't know that they would like opera. But there are people who like beautiful things — whether it's fashion, dance, art. I think that's where our gateway audience lies."
"I try and give them a point of access by collaborating with all different artists across different disciplines and getting them to use opera in their work. [That way] the audience of a famous filmmaker might say 'Hey, I really like that music that was in that video of yours that I saw. What is it?'"
"I think it's actually not as difficult as people think to relate to [opera], they just need a way to get into it. I don't think the opera is for everyone. I don't think everyone will buy 20 tickets a year but I do think it holds a sort of perspective on the human condition which is really meaningful, really emotional, and can also be really fun."
On how children respond when he teaches them about opera: 
"I see kids as the litmus test for everyone else ... they get it so profoundly. Yes, they laugh, they cover their ears, which I love because I'm a man singing with the woman's voice. It's weird, you know ... and I love that novelty factor. I invite them to laugh! But as they listen more intently, they're sort of shocked by it."
"They get so engaged in it. Every single class I've done this for there are always kids who cry. Kids who are connecting to the emotion of their daily lives — the loss of a parent or the loss of a turtle, whatever it is. They they have this inherent emotion and this music brings it out in them."
On how the classical music community reacts to his approach: 
"I've gotten surprisingly little pushback, although I'm sure it's there and I don't hear enough of it. But I think it's great if I can create controversy and push people's buttons and push the envelope. I think, fundamentally, what we're all excited about is keeping that tradition at its core alive. It's not that I'm changing the way I sing. It's not that I'm changing anything Handel or Philip Glass wrote. I'm just giving it a new lens through which to be seen."
On where he sees the future of opera: 
"I feel like opera has to reinvent itself a little bit but that doesn't mean erasing what it is because there's so much to love about it. The reinventions of opera need to happen in new spaces with new collaborators so that the art form itself takes on a different patina and it enters the zeitgeist."
"Once people are exposed to those more novel interpretations of the music around the fringe then it takes them back to the core. Once you have an in and a way to love it it's much easier to approach."
This article was originally published on November 07, 2018.
This segment aired on November 8, 2018.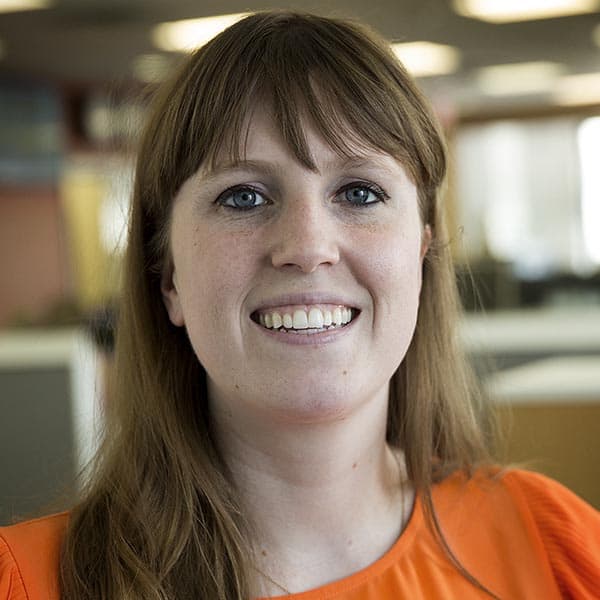 Zoë Mitchell Producer and Studio Director
Zoë Mitchell is a Radio Boston producer and studio director.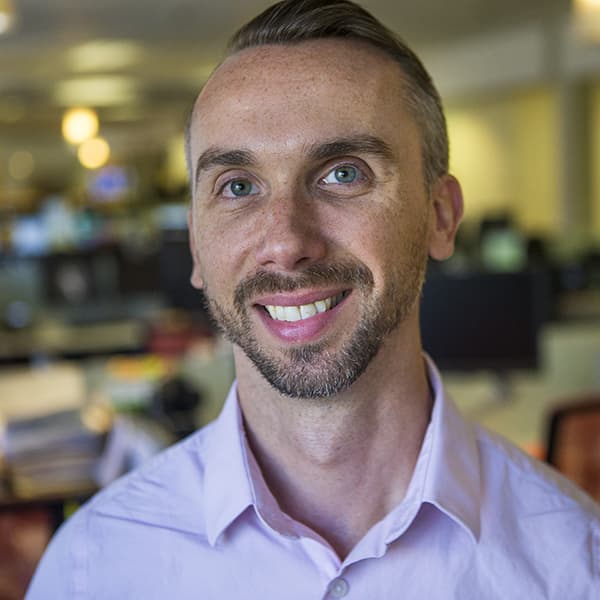 Callum Borchers Reporter
Callum covers the Greater Boston business community for Bostonomix.