Sweeten Up The Holidays With 2 Seasonal Cocktails
Play
This article is more than 4 years old.
Lonnie Newburn of The Boston Shaker returns to Radio Boston to demonstrate how to make his twists on two drinks to help you make it through (or celebrate) the holidays: a maple syrup old fashioned and a seasonal daiquiri.
The Flapjack Old-Fashioned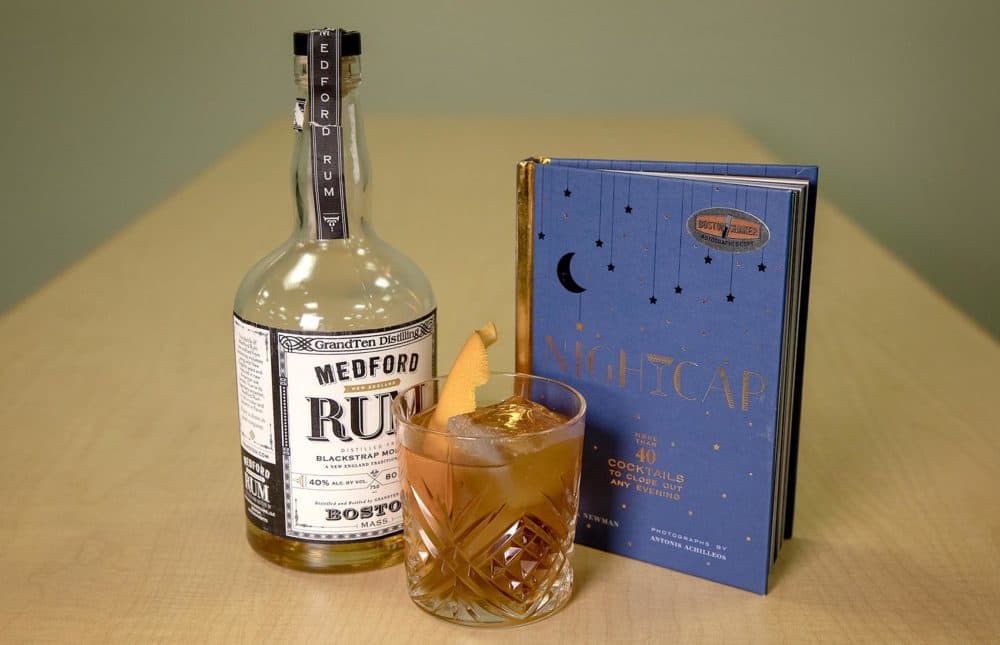 from "Nightcap: More than 40 Cocktails to Close Out Any Evening."
Ingredients:
2 oz of Aged Rum (Newburn recommends: Medford Rum from South Boston)
1/4 oz of Maple Syrup, (Newburn recommends: Cask Force Rye/Bourbon Barrel Aged Maple Syrup from Vermont)
1-2 dashes Angostura Bitters
Directions: Build ingredients over ice in an old fashioned glass or mixing glass and then stir for 20 second to mix. Garnish with an orange peel.
---
Element Of The Stars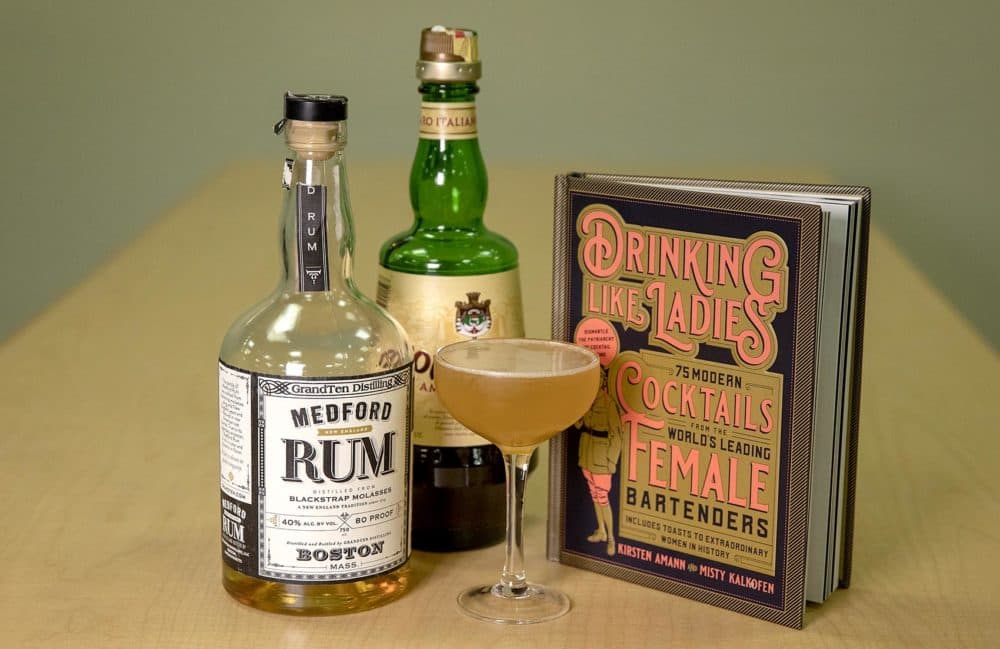 from Ezra Star of Drink Boston, featured in "Drinking Like Ladies: 75 Modern Cocktails From The World's Leading Female Bartenders"
Ingredients:
1.5 oz of Rum (Newburn recommends: Medford Rum from South Boston)
1/2 oz of Cinnamon Syrup
1/2 oz Lemon Juice
1/2 oz Montenegro
Directions: Build cocktail in a Boston shaker, add ice, and shake for 10 seconds. Strain into cocktail or coupe glass.
Guest
Lonnie Newburn, owner and operator of The Boston Shaker, a craft cocktail supply stores which is on Instagram @bostonshakershop.