Offering Therapy For Youth Struggling With Sexuality And Gender Issues
11:22
Play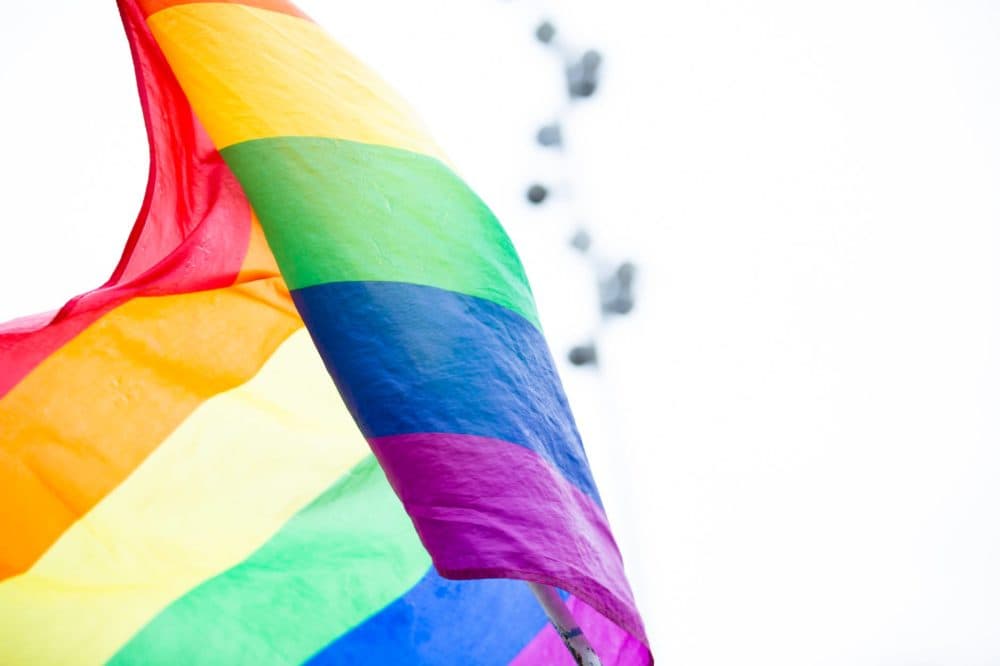 Massachusetts has joined 15 other states in banning a controversial practice known as "conversion therapy" for minors.
The new law bars health workers, including counselors, from trying to change the sexual orientation or gender identity of anyone under 18. Supporters of the new law banning the therapy compare the practice to torture and abuse. Opponents, like the Massachusetts Family Institute, plan to fight the state law in the courts.
It's the latest chapter in a long cultural debate, and the new law got us thinking about the bigger picture: Today, when a young person walks into a therapist's office confused over their sexuality or gender identity, what is the conversation that happens? And how have those conversations changed over time?
Guest
Steven Garte-Wolf, clinical social worker and psychotherapist specializing in issues unique to the LGBTQ community.
This segment aired on April 16, 2019.