Bernie Sanders: All Incarcerated People, Even Boston Marathon Bomber, Deserve Right To Vote
23:54
Play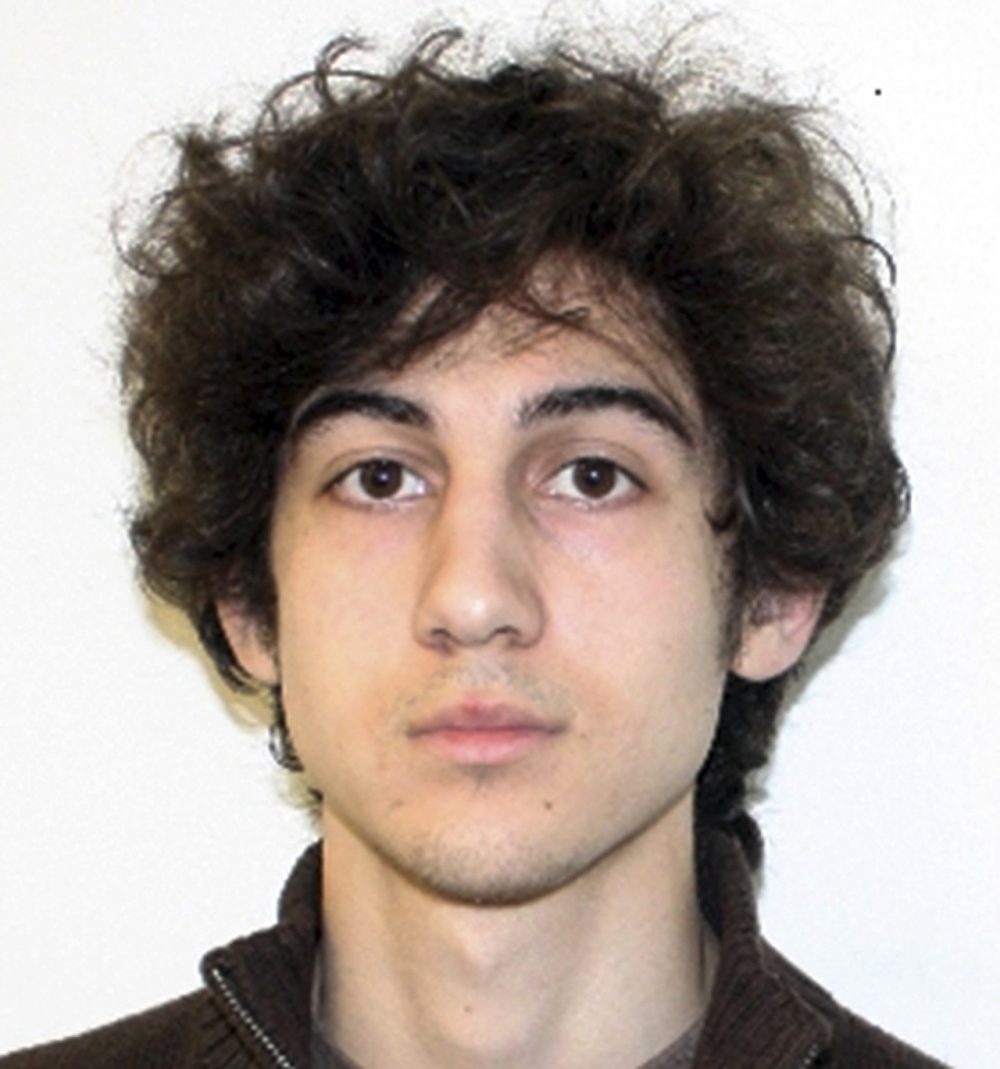 At a CNN town hall event in Manchester, New Hampshire, on Monday, Vermont Senator and 2020 presidential candidate Bernie Sanders was asked whether he believes people convicted of sexual assault or terrorists like the Boston marathon bomber should have the right to vote while serving time in prison.
Sanders said he believes every American, even "terrible people," should have the right to vote.
"Once you start chipping away and you say 'Well that guy committed a terrible crime, not going to let him vote' or 'That person did that, not going to let that person vote,' you're running down a slippery slope," Sanders said.
But should convicted felons be allowed to vote even while in prison? Is the right to vote inherent to our democracy, even for convicted murderers, rapists and terrorists? Where should we draw the lines between who can and cannot vote?
Guests
Joe Battenfeld, political columnist at the Boston Herald and host of "Battenfeld" on Boston Herald Radio. He tweets @joebattenfeld.
Abrigal Forrester, executive director of the Center for Teen Empowerment, which hires and trains teens to be community organizers. He tweets @AbrigalF.
This segment aired on April 23, 2019.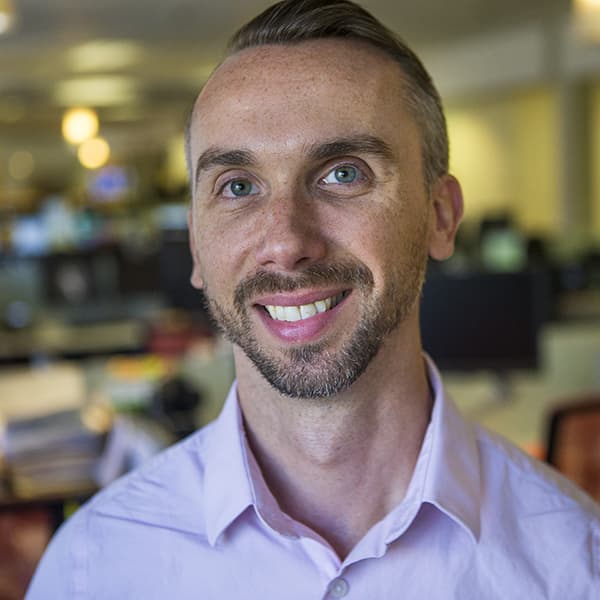 Callum Borchers Reporter
Callum covers the Greater Boston business community for Bostonomix.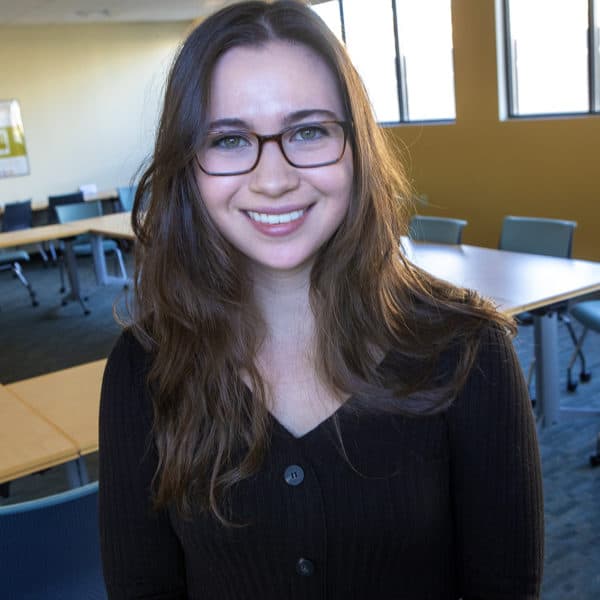 Eve Zuckoff Freelance Producer, Radio Boston
Eve Zuckoff is a freelance producer for Radio Boston.