For Internationally Acclaimed Soprano Amanda Forsythe, Boston Is The Place To Be
07:22
Play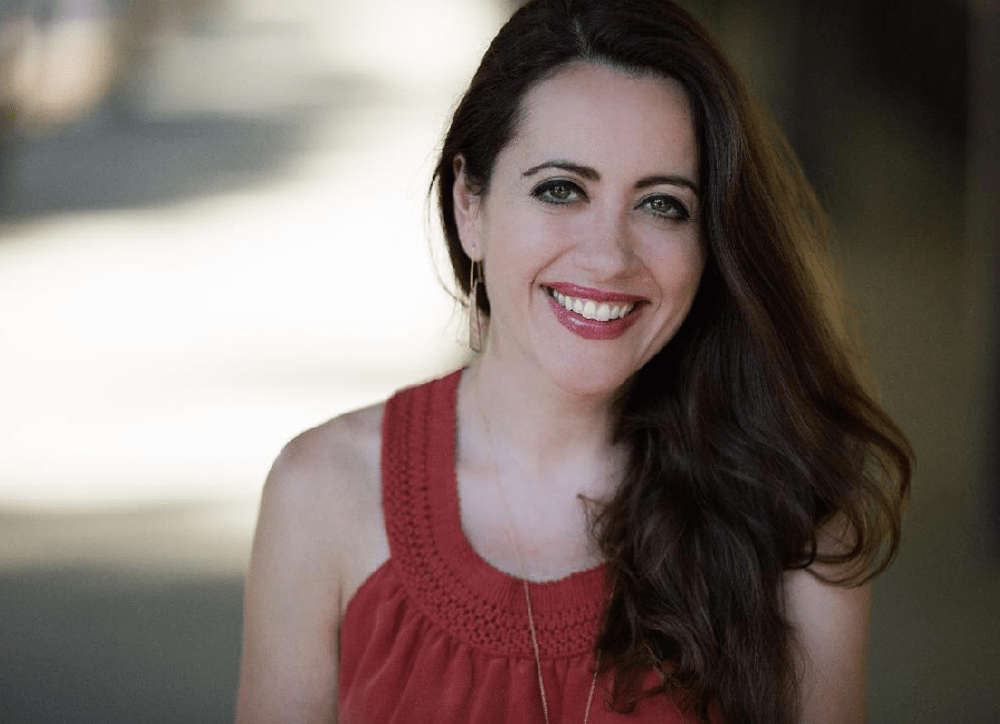 When soprano Amanda Forsythe was 22 years old, she was rejected from a graduate opera workshop at New England Conservatory. Undeterred, she found other opportunities to sing and ended up performing a Cavalli opera at Harvard.
One night while performing, Boston Baroque's music director, Martin Pearlman, was in the audience. Impressed, he offered her an audition with his orchestra.
"I remember when he called me to offer it. I thought, 'Oh, my God, I'm never going to have to audition for anything else ever again. My career is launched.' Of course, it doesn't work that way. It was, you know, it's been a very steady climb for me."
But, she says that having that early work from Boston Baroque opened doors.
"Having somebody hire you in a professional capacity gives other groups the confidence to hire you in a professional capacity," Forsythe said. "Until you have the experience, it's very hard to get people to take a chance on you."
Now, Forsythe, 42, is an internationally acclaimed soprano and has performed all over the world. She's starred in productions in Rome, Geneva, London and across the U.S.
But Forsythe still calls Greater Boston her home. She recently moved from Somerville to Belmont.
"I think for early music, this is probably the place to be."
Early music is a broad term used for medieval, Renaissance and even some baroque and classical music. Orchestras like Boston Baroque, who Forsythe will perform with this weekend, play on period instruments, or the instruments that would have been used when the music was first composed.
Forsythe said that when this type of music was first being revived by modern orchestras, performers stuck strictly to what was on the page.
Now, though, she says there is more room to experiment.
"This generation feels much more confident with the rhetoric and the language of early music that we feel we can take some liberties," Forsythe said. "We just feel free to do what sounds good in the moment."
With that, she said, comes a close collaboration between the singer and the orchestra.
"They are listening to what you do," she said. "And you could do something different every night and they're going to copy you, if you change one note, they will follow."
While opera and early music are so intimate to Forsythe, she says she notices Boston audiences don't include a lot of young people.
She said she understands why some people may feel like outsiders.
"When I talk to people who have never been to an opera, a lot of times they feel like the they don't know enough to go, that it's too foreign," said Forsythe. "They feel like they won't get it. So they don't want to try. It's really difficult to convince them that you don't need to have a degree in music to go to a classical music concert."
Her advice for anyone who feels intimidated is to just attend.
"You can go and not know anything about the history of the piece or what was happening when it was being written. And just close your eyes and enjoy the music."
---
Forsythe will be performing with Boston Baroque on Friday and Sunday at Jordan Hall. 
This segment aired on October 25, 2019.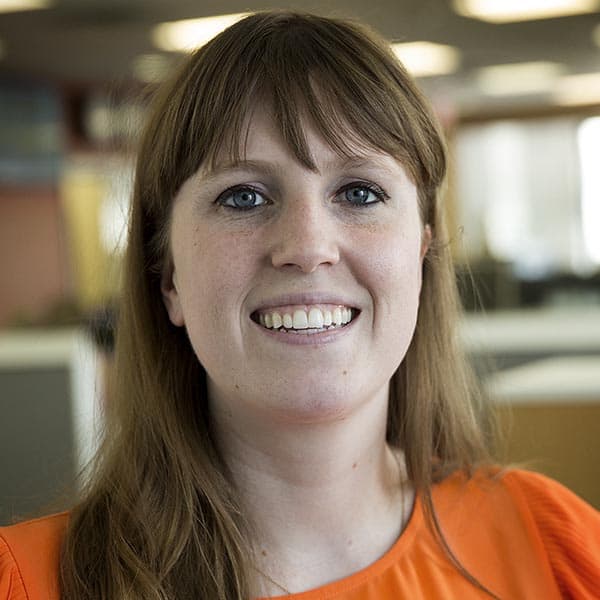 Zoë Mitchell Producer and Studio Director
Zoë Mitchell is a Radio Boston producer and studio director.