Religion And Politics Meet At The New Hope Baptist Church Ahead Of The New Hampshire Primary
03:41
Play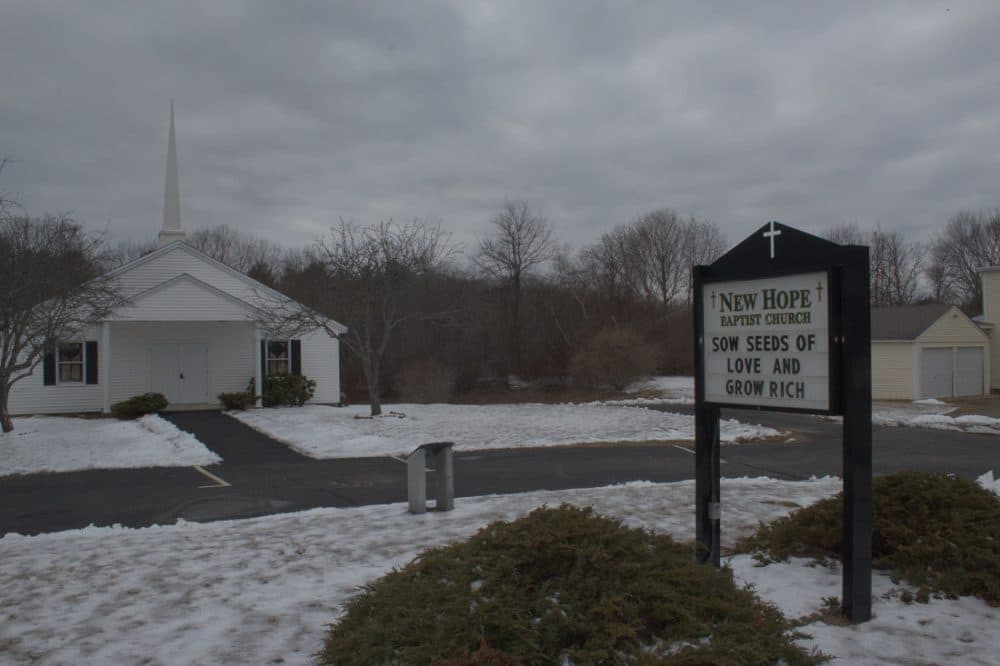 The sermon at the New Hope Baptist Church in Portsmouth, N.H., on Sunday was on "Genesis 27" — the family feud between Jacob and Esau.
Thirty congregants, mostly people of color, were gathered at the service.
Politics did not come up during the hour-and-a-half service. Outside the walls of the church, another family has been fighting: for New Hampshire voter's support.
Rev. Ryan Tankersley said that religious and civic responsibility are connected for this community.
"We encourage people to vote. Especially because it's black history month, and this country's history with voter suppression," Tankersley said. "People have fought and died for you to vote. But, we do not say who you should be voting for."
Terry Robinson, 20, is a Dover resident and works for the Black Heritage Trail of New Hampshire. He takes voting seriously.
"To me, faith is a very strong point for me," Robinson said. "But at the end of the day it's about the policies, and if those policies are just humanitarian."
Former Massachusetts Gov. Deval Patrick had attended a Sunday service at the church earlier this month. Businessman Tom Steyer's wife, Kat Taylor, has also visited.
Despite those visits, most of the congregants are still undecided.
Woreen Bogle, from Dover, said she's drawn to candidates like Patrick and former Vice President Joe Biden. For the 45-year-old, its about more than just their policies.
"I'm not so much for the grand promises, because they can't do that much by themselves. It's more about character and integrity," she said.
For Bogle, it will come down to a gut feeling on Tuesday.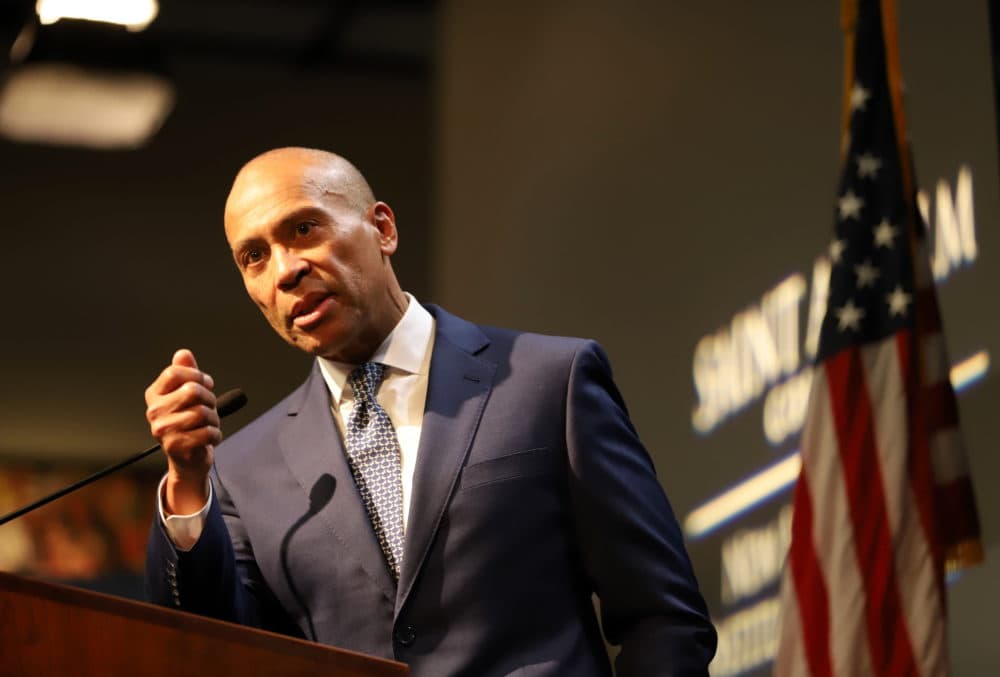 Robinson said he's focused on what happens after the election. Because of that, he's interested in voting for Biden, but also appreciates Steyer's policies.
"After that initial, like, beating [President Trump in the] general election, how is he going to do for the next four years? With Biden, there is a sense of security of governance, he knows what he's doing, the policies that he wants to enact, the foreign policy he wants to do," Robinson said. "With Steyer it's not so sure."
Purnell Fred Ross Jr. also thinks that experience should count. He's 82 and originally from South Carolina, but now lives in Portsmouth.
"All of them would do a good job if they got it. But, I believe that experience should count," Ross said. "[Biden] has experience. Biden can start working the first day."
Ultimately, though, he's ready for whatever the outcome.
"Who knows what could happen," he said. "The choice won't be ours. It will be God's. We're going to have to deal with whatever."
This article was originally published on February 10, 2020.
This segment aired on February 10, 2020.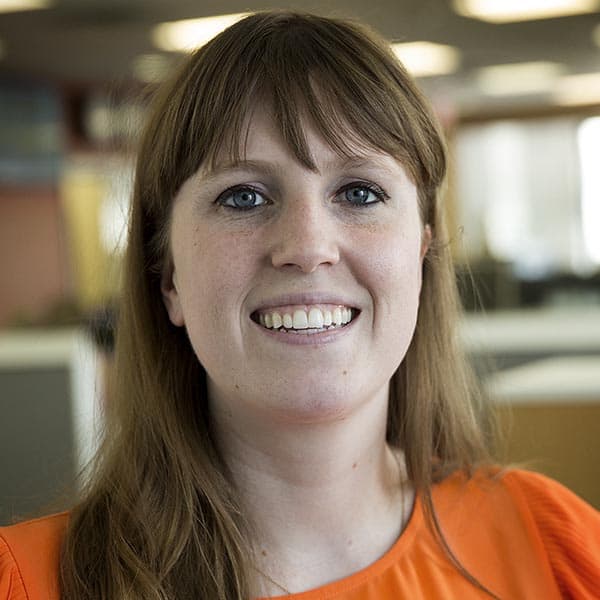 Zoë Mitchell Producer and Studio Director
Zoë Mitchell is a Radio Boston producer and studio director.