How We Handle Grief And Fear In The Time Of Coronavirus
48:00
Play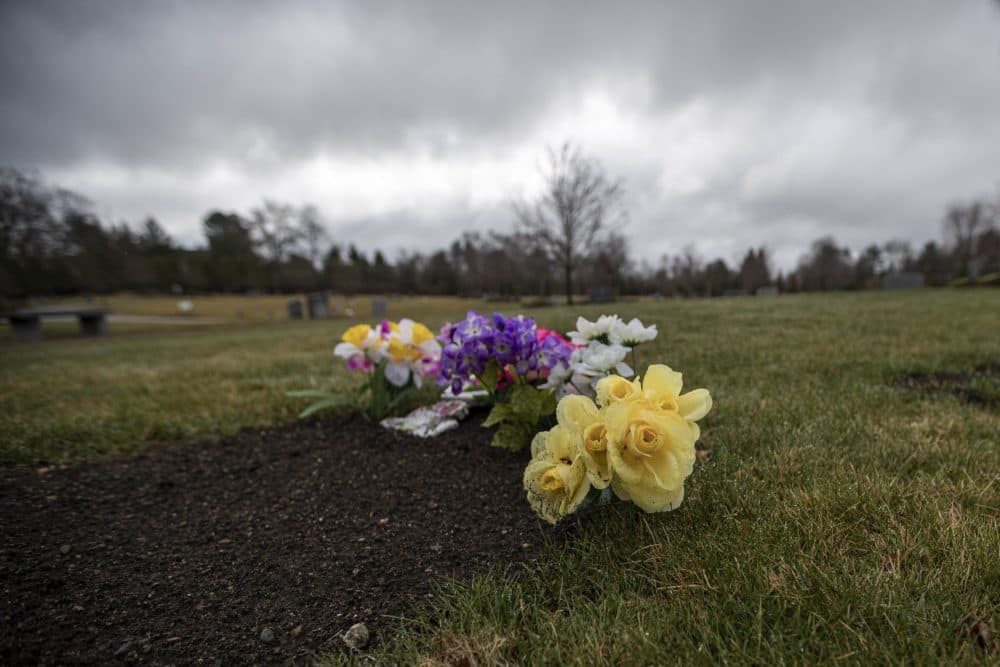 Here's the Radio Boston rundown for April 15. Tiziana Dearing is our host.
As we near 1,000 deaths in Massachusetts due to the coronavirus, we take stock:
We speak with Dr. Sharon Wright about the situation in our hospitals right now, and how our preparations are holding up now that the state is in the surge.
We hear an individual story of loss. Deborah Coogan, who lives in Newton, reflects on the life of Peter Coogan, who passed away last week from COVID-19.
Social distancing guidelines have inhibited the ability to mourn alongside loved ones or to process our collective losses together. We speak with a grief counselor and a hospital chaplain about what we can do to grieve together, while apart.
This program aired on April 15, 2020.