A Difficult Balance: Protecting Free Speech And Public Health During A Pandemic
48:14
Play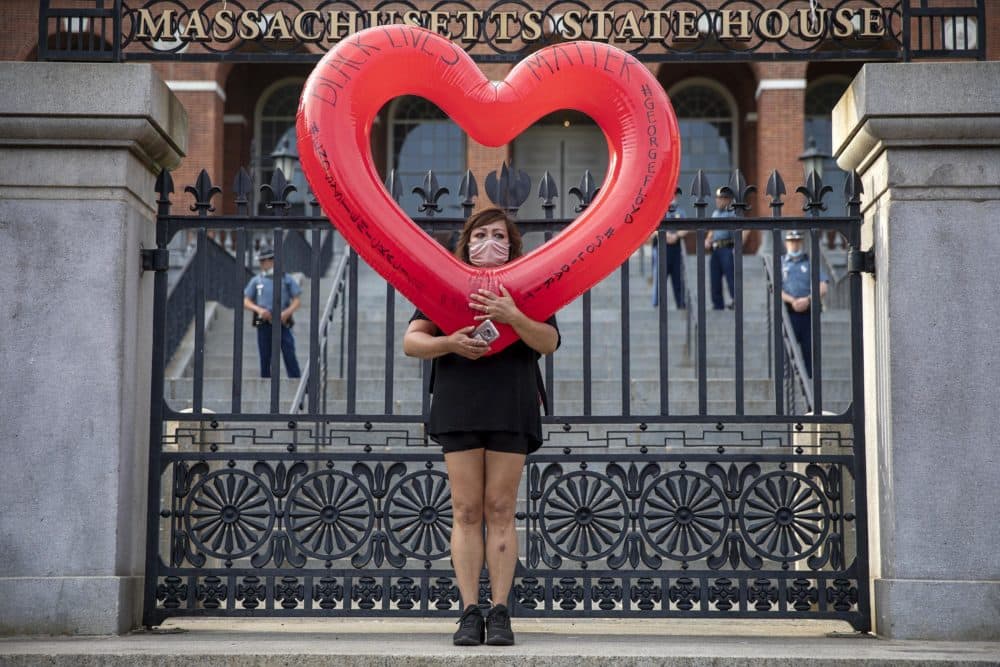 Here's the Radio Boston rundown for June 4. Tiziana Dearing is our host.
With thousands attending protests against police brutality, will we see a spike in coronavirus cases? We'll ask Dr. Joseph Betancourt, the Vice President and Chief Equity and Inclusion Officer of Massachusetts General Hospital, and Dr. Cassandra Pierre, infectious disease physician with Boston Medical Center, how these last few weeks may impact reopening and minority communities.
At the protests in Boston on Sunday and Tuesday, the MBTA closed stations, and some protestors said they were not able to easily leave to go home. We'll hear from three local transit leaders who are criticizing that decision.
We hear from Kellie Carter Jackson, an assistant professor of Africana studies at Wellesley College, on the historical relationship between protests, rioting, and destruction of property, and when our country celebrates it or condemns it.
This program aired on June 4, 2020.