This Pride Month, The Focus Was On Black Lives Matter
Play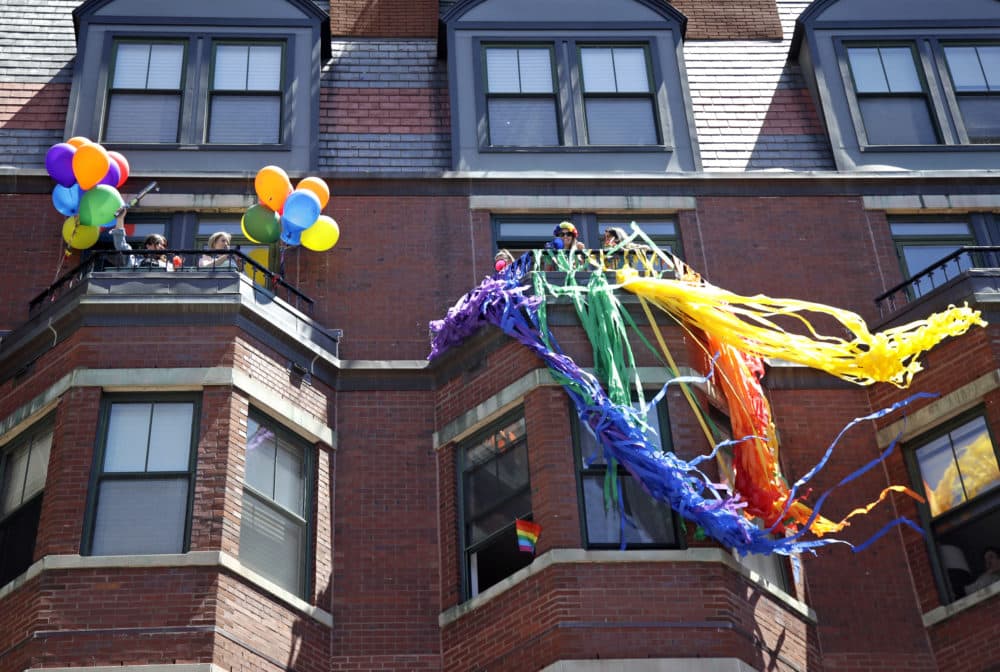 This article is more than 2 years old.
Here's the Radio Boston rundown for June 30. Tiziana Dearing is our host.
Rep. Stephen Lynch talks about why police reform legislation has stalled in Washington, D.C., and what he makes of Gov. Charlie Baker's approach to reopening Massachusetts. Plus, we hear analysis from WBUR's Kimberly Atkins.
With all the protests against racism and police brutality we've seen in the past few weeks, this Pride Month has been one like no other, as the movements for civil rights for black and LGBTQ people have converged.
The economic bad news seems to just keep piling up. This week, Encore Boston Harbor casino says it's furloughing 3,000 employees, and major universities have announced layoffs. Evan Horowitz, Executive Director of the Center for State Policy Analysis at Tufts University, joins us to fill in what comes next.
This program aired on June 30, 2020.