Anti-Racism Scholar Ibram X. Kendi On The Mission Of BU's New Center for Antiracist Research
47:07
Play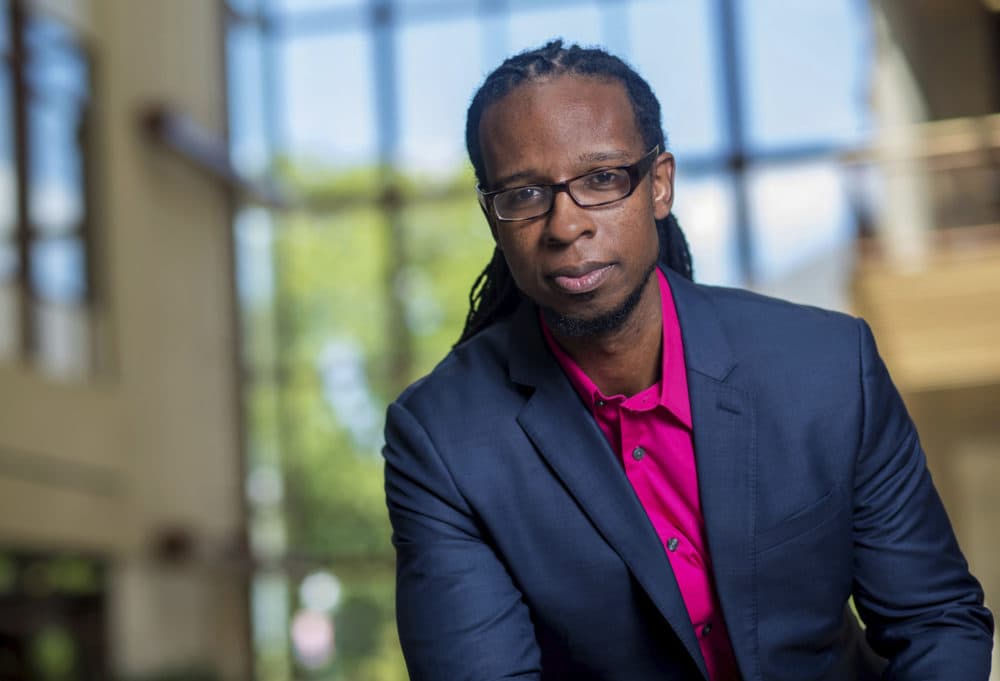 Here's the Radio Boston rundown for July 6. Tiziana Dearing is our host.
The Supreme Court has extended its term into July for the first time since 1996 — and the rulings keep coming. We speak with WBUR's Kimberly Atkins about two rulings on Monday, and what else she is watching this week.
We speak with Ibram X. Kendi, a historian and author of "How To Be An Antiracist," as Boston and the country enter a third month of protests over racism and police brutality. Kendi will be the new director and founder of the new Center for Antiracist Research at Boston University.
Unless you live in Boston or Somerville, Phase 3 of the Commonwealth's re-opening begins Monday. What does that mean in terms of what can re-open, and what that might mean for the potential spread of COVID-19?
This program aired on July 6, 2020.