A Special Time Capsule Edition Of Radio Boston - Unaired Stories From Before The Pandemic
49:02
Play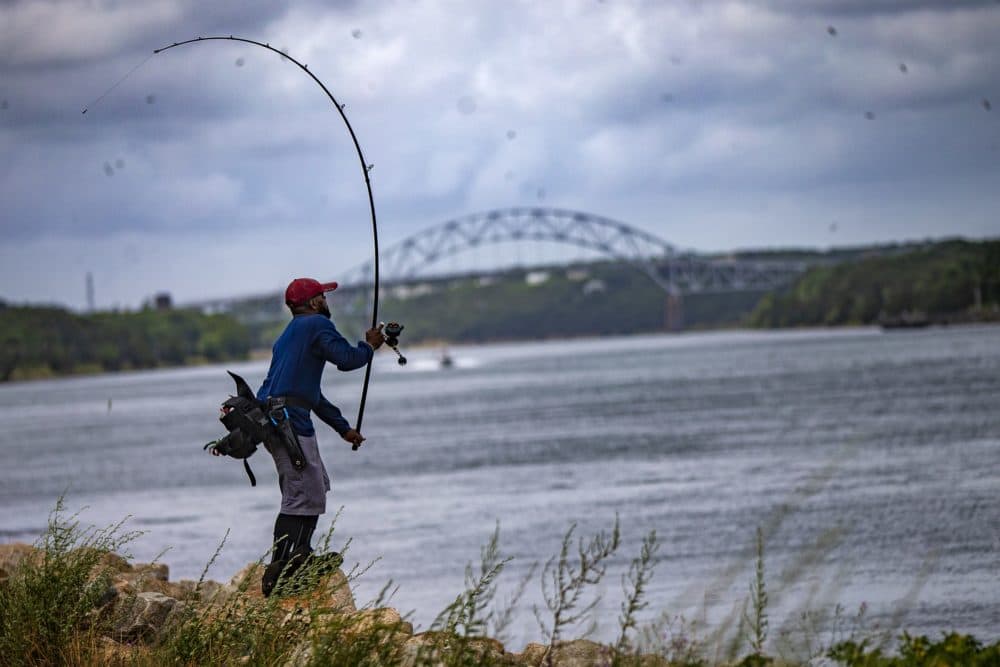 This article is more than 1 year old.
Here's the Radio Boston rundown for Sep. 7. Tiziana Dearing is our host.
A special time capsule edition of Radio Boston, featuring unaired stories from before the pandemic:
Michelin-star chef and author JP McMahon was in town in March, and joined us in studio to talk about his book, "The Irish Cookbook." He set the record straight on the potato, noting that has not always been central to Irish cooking, and that its rise in popularity with the poor in the late 18th and 19th century masks a much more diverse and delicious culinary heritage.
Mimi Bull, now in her 80s and living in Peterborough, New Hampshire, spent most of her life in the dark about her father. But ultimately, she learned that the Catholic priest in her Norwood parish, Father Hip, was her birth father, and the woman she believed was her adoptive sister was actually her birth mother. Mimi joined us in studio in March to tell her story, and talk about what is what like to share it with the world in her book, "Celibacy, A Love Story: Memoir Of A Catholic Priest's Daughter."
Joel Christian Gill, associate professor at MassArt and author and illustrator of the graphic novel "Fights: One Boy's Triumph Over Violence," calls his graphic novel "a love letter for kids who were like me growing up." The book is an homage to his own journey to wholeness as a Black man, through a childhood and adolescence full of trauma and violence. He talked with us about his difficult childhood, why he felt inspired to tell his story through a graphic novel, the lessons he learned on his journey to adulthood and what he would tell his childhood self and others growing up in similar situations.
Susan Cattaneo is a singer-songwriter and a professor of songwriting at the Berklee College of Music. Pre-pandemic, Cattaneo was part of a female-fronted residency at Union Tavern in Somerville. Last October, she joined us in studio to play some beautiful music, and to talk about the importance of carving out space specifically for female musicians here in Boston.
This program aired on September 7, 2020.