The Debate Over Ranked Choice Voting
46:39
Play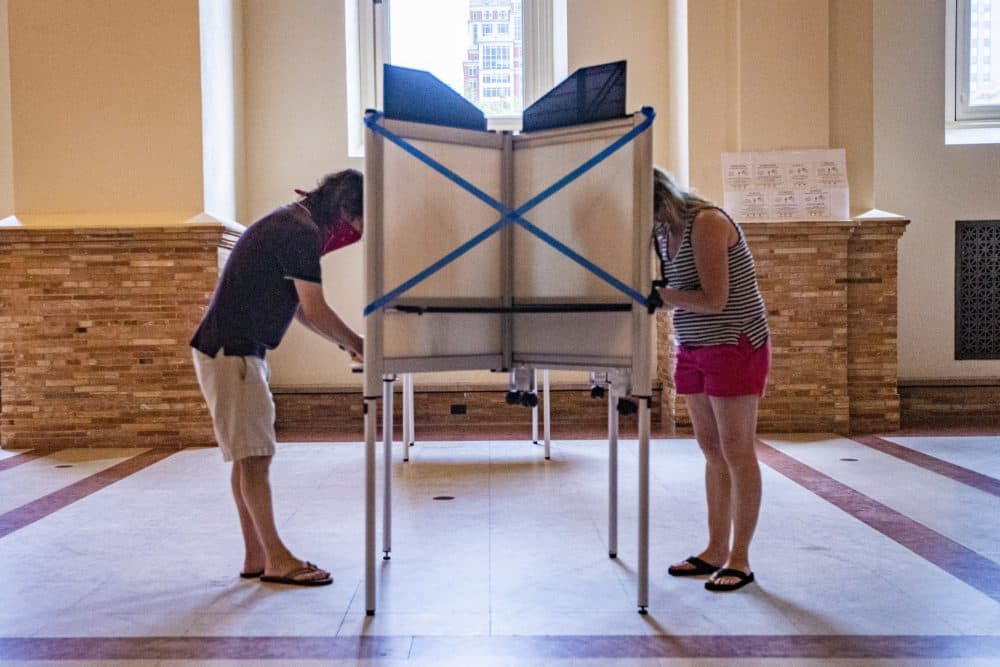 Here is the Radio Boston rundown for Oct. 13. Tiziana Dearing is our host.
Mayor Marty Walsh's Boston Police Reform Task Force is recommending a series of reforms to change how policing is done in the city. We speak to Javier Flores, a member of the task force and partner at Dinsmore & Shohl.
Advocates from both sides of Question 2 join us for a discussion brought to you by WBUR and The McCormack Graduate School of Policy and Global Studies at UMass Boston. We hear from Evan Falchuk, chair of the Yes on 2 Campaign and a board member of Voter Choice MA, the advocacy group pushing the ballot initiative, and Jennifer Braceras, who serves on the board of the Massachusetts Fiscal Alliance, which is against the ballot initiative. We also check in with WBUR's Simon Rios, who has been covering this issue.
This program aired on October 13, 2020.