Week In Review: The Friday Before The Election
47:31
Play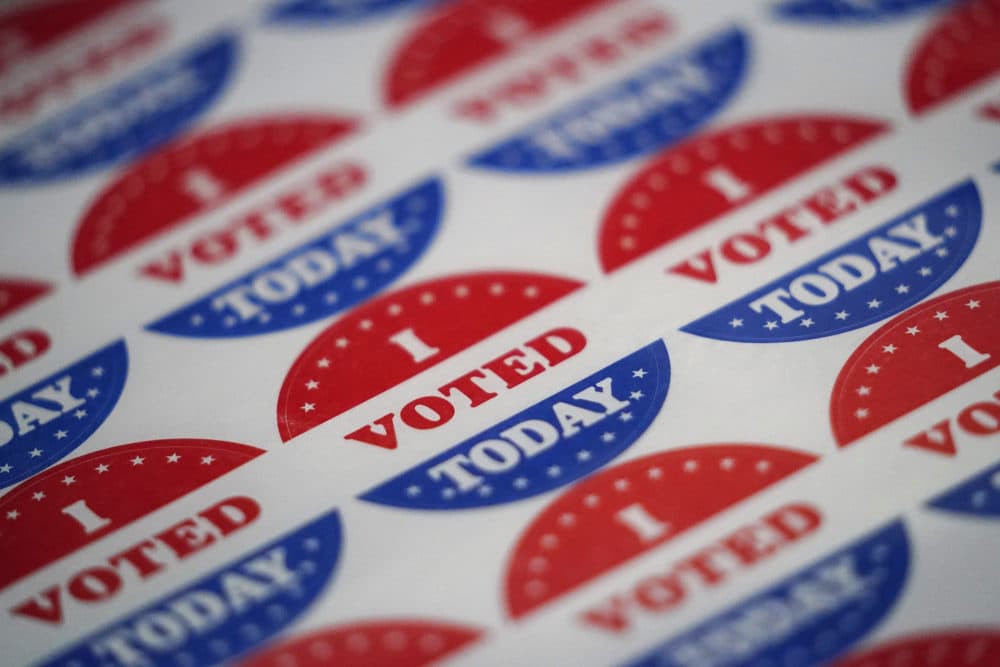 Here is the Radio Boston rundown for Oct. 30. Tiziana Dearing is our host.
In our Week In Review, we talk about what's at stake for the 2020 election as candidates make their final pitches. Meanwhile, cases are up, testing is vital, new closures are on everyone's mind, and holidays are up for grabs. We're joined by Massachusetts GOP writer Ed Lyons and former Boston City Councilor Tito Jackson.
We recognize the passing of Travis Roy, who in 1995 made his debut with the Boston University hockey team. Eleven seconds into his first shift, Roy slid into the boards and suffered a spinal cord injury, which left him paralyzed. Roy's injury drew nationwide attention — and he used that attention for good.
This program aired on October 30, 2020.