Radio Boston Executive Producer Reflects On An Unprecedented Year Of News
07:30
Play
As a part of our lookback of 2020 at Radio Boston, Executive Producer Hitesh Hathi reflects on what we learned during a challenging year and what's next for the team.
This segment aired on January 2, 2021.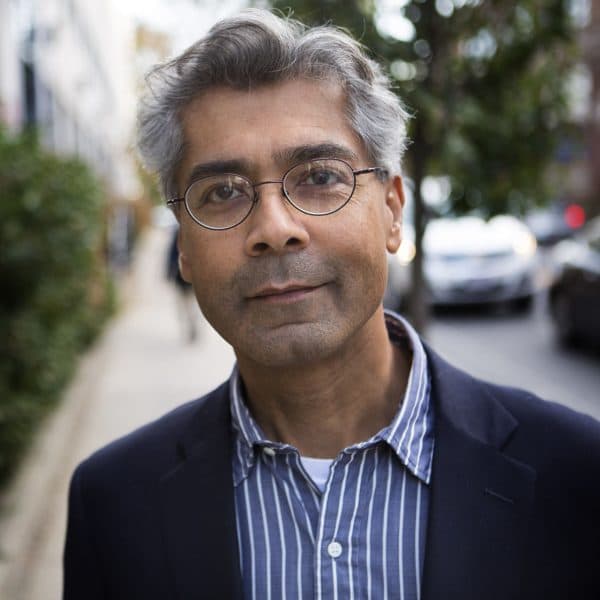 Hitesh Hathi Executive Producer, Radio Boston
Hitesh Hathi is Radio Boston's executive producer.