Grilling Tips And Recipes, Just In Time For Memorial Day Weekend
48:49
Play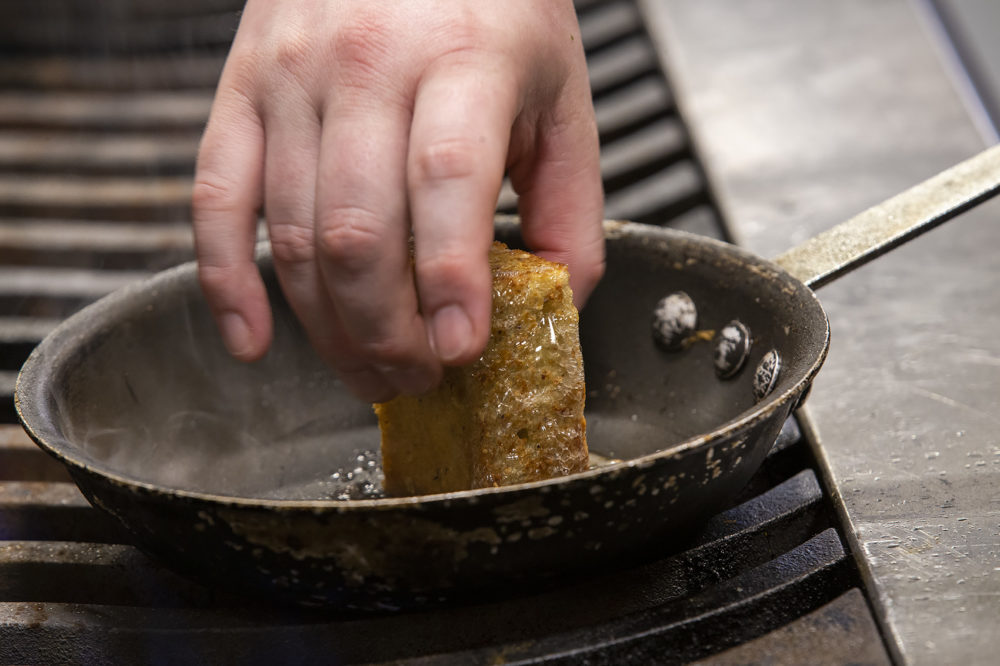 Here is the Radio Boston rundown for May 27. Tiziana Dearing is our host.
The caterpillar chomped through one apple, two pears, three plums, four strawberries, five oranges, and one piece of chocolate cake --- and in doing so, burrowed his way into the hearts and memories of millions children across the world. That iconic caterpillar is the creation of author Eric Carle, who passed away on Sunday at his home in Northampton. He was 91. We remember Carle's life with Grace Lin, award-winning children's book author, illustrator, and a board member of the Eric Carle Museum in Amherst.
Memorial Day weekend, the unofficial start of summer, is upon us. For many, that means it's time to fire up those grills. And even though the weather is going to feel more like early spring than summer, this is also the weekend Massachusetts will lift all COVID-19 restrictions, which means you might even find yourself celebrating like we used to. We take listener calls and talk about favorite recipes, marinades, and grilling tips with local chef and culinary instructor Joe Gatto, host of "From Scratch" on Pluto TV, and Cheryl Straughter, chef and owner of Soleil in Nubian Square.
We're joined by Grammy winner and Rockport native Paula Cole, on her 11th album, returning to her Americana roots, and everything she's been up to since providing the iconic theme song for "Dawson's Creek."
This program aired on May 27, 2021.