The Supreme Court Weakens The Voting Rights Act, And What That Means In New England
23:38
Play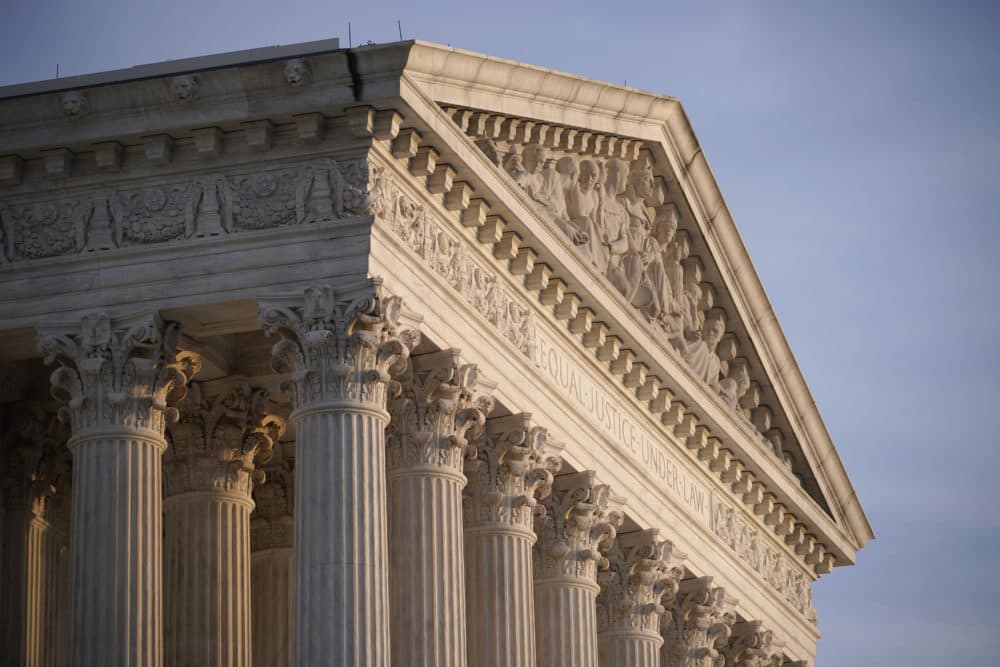 The Supreme Court delivered their two final rulings of the term Thursday.
In a case examining Arizona voting restrictions, the six conservative justices found that two laws relating to provisional and absentee ballots did not violate the federal Voting Rights Act.
The court also struck down a California law requiring non-profits to file a list of their large donors with the state, arguing that identifying large donors limits their free speech protections by exposing them to potential harassment.
We talk about the significance of these rulings with Nancy Gertner, retired federal judge, senior lecturer at Harvard Law School, and WBUR Legal Analyst, and Michael Curry, head of the Massachusetts League of Community Health Centers, former president of the Boston branch of NAACP, and a member of the NAACP's board of directors.
This segment aired on July 1, 2021.