The Latest On COVID, Boston Police, And Bipartisan Infrastructure
47:02
Play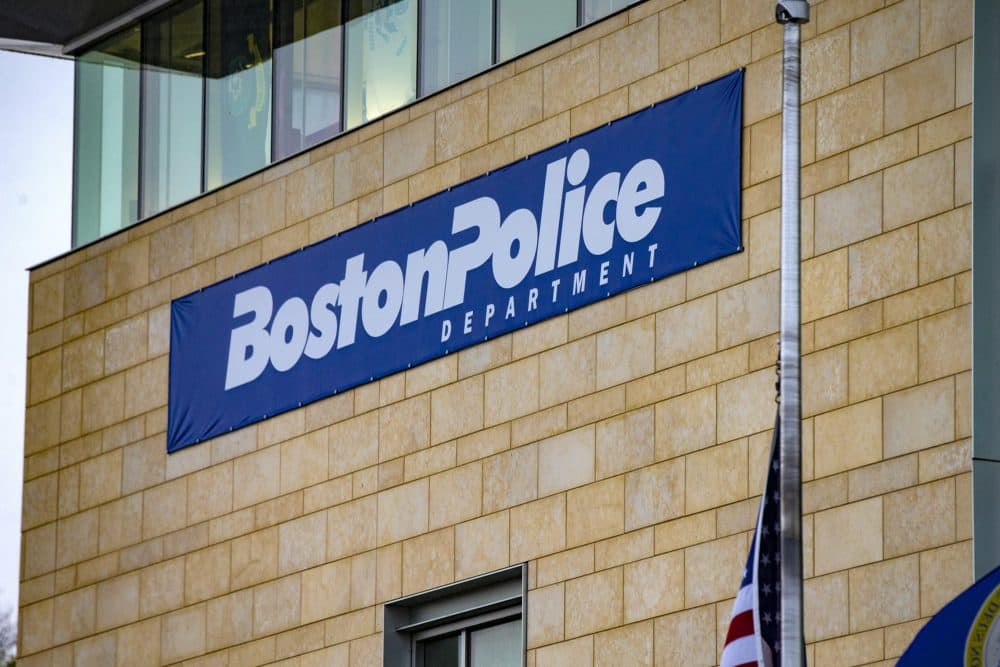 Here is the Radio Boston rundown for July 30, 2021. Tiziana Dearing is our host.
It's Friday, so we review some of the major news stories of the week. As the Delta variant continues to spread, and mask mandates make a comeback, we discuss all the new COVID information and updates. Plus, a new report on former Boston Police officer Patrick Rose and what went wrong during the original 1992 investigation, and the latest in DC — from the new infrastructure bill to the hearings on the January 6th insurrection. We take listener calls and break it all down with former Massachusetts Governor Jane Swift and Gary Daffin, co-chair of the Massachusetts Gay and Lesbian Political Caucus.
We speak with the new WBUR Morning Edition host, Rupa Shenoy. She begins in September.
A year late and with lots of pandemic restrictions in place, athletes in Tokyo are experiencing an Olympics Games unlike any other. We check in with Boston Globe reporter John Powers about what he's seen so far, and what he's looking forward to next week.
This program aired on July 30, 2021.