Massachusetts Congressman Moulton's Secret Trip To Afghanistan
47:22
Play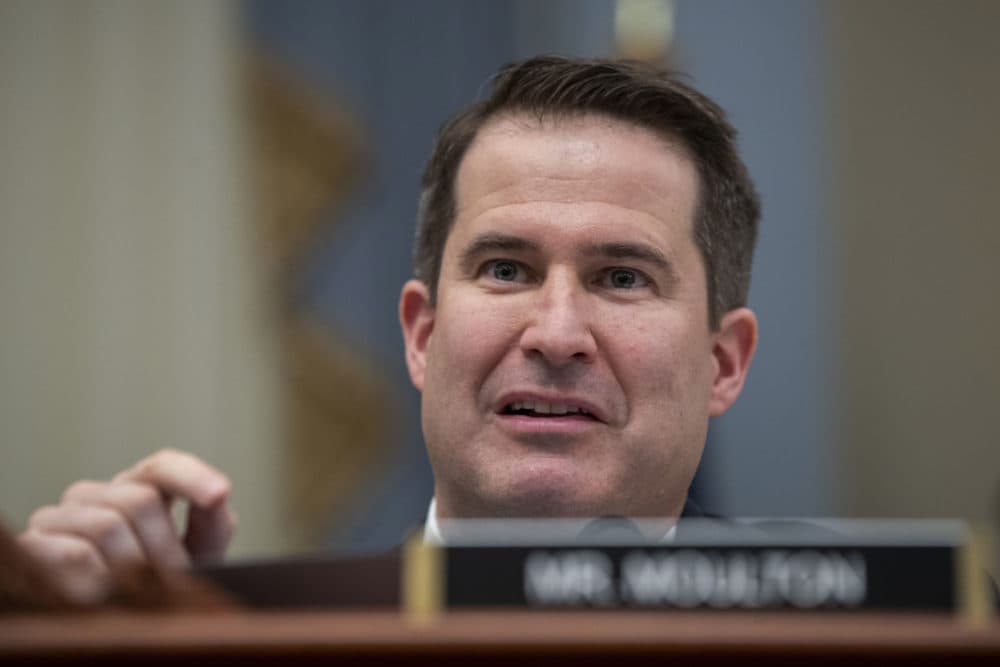 This is the Radio Boston rundown for August 25, 2021. Tiziana Dearing is our host.
Massachusetts Congressman Seth Moulton flew in secret to the Kabul airport on Tuesday, stunning the State Department and Biden administration officials. This visit comes as the State Department, Defense Department, and White House attempt to evacuate Americans and Afghan allies out of the country before a looming August 31st deadline. We check in with David Gergen, a former White House advisor to four presidents and founding director of the Center for Public Leadership at the Kennedy School.
Hundreds of nurses from Worcester's Saint Vincent Hospital have been on strike in what the Massachusetts Nurses Association says is the longest strike of its kind nationwide in the last decade. Joining us is Marie Ritacco, a nurse in the post-anesthesia care unit at St. Vincent Hospital, and a member of the nurses contract negotiating committee and vice president of the Massachusetts Nurses Association, the union representing the striking nurses, and Steve Striffler, director of the Labor Resource Center at UMass Boston.
With many companies returning to in-person work, child care providers are facing severe staffing shortages. We speak with Emma LaVecchia, cofounder of Pine Village Preschool, and Amy O'Leary, director of the Early Education for All campaign at Strategies for Children.
This program aired on August 25, 2021.