Hospital CEO Responds To Striking Nurses
47:26
Play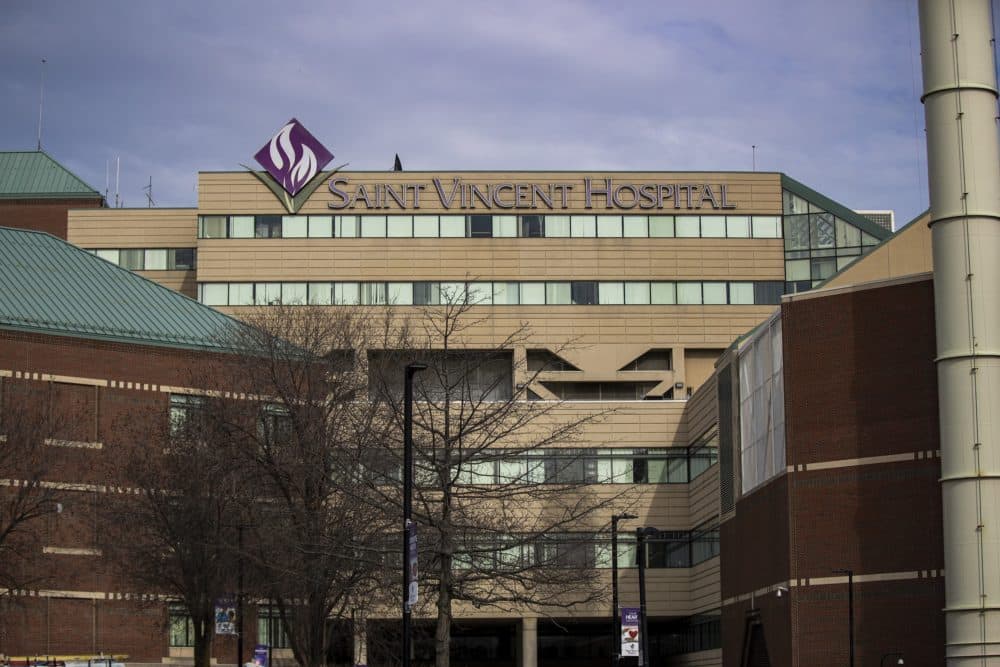 This is the Radio Boston rundown for August 27. Tiziana Dearing is our host.
The major news story of the week for Massachusetts and the nation has been the U.S. withdrawal from Afghanistan. From Massachusetts Congressman Seth Moulton's surprise trip on Tuesday, to yesterday's deadly attack at the airport in Kabul, it has been a tragic and tumultuous week. We break it all down with Richard Tisei, former Republican leader of the Massachusetts State Senate and former Republican candidate for Congress, and Tito Jackson, former Boston City Councilor and now CEO of Verdant Medical, a cannabis company.
We continue our coverage of the ongoing strike at St. Vincent Hospital in Worcester, where 700 nurses are still not back at work after nearly six months on strike. On Wednesday, we heard from a member of the union representing the nurses, as well as a labor expert. Today, we hear from Carolyn Jackson, CEO of St Vincent Hospital.
We continue our series of conversations with the major candidates running to be Boston's next mayor. Today, we hear from Acting Mayor Kim Janey.
As we continue to cover the issues at the center of an historic Boston mayoral election, we check in on the neighborhood between Massachusetts Avenue and Melnea Cass Boulevard. WBUR's Deborah Becker has reported extensively on the issues facing the neighborhood, and joins us to talk about what she observed during her most recent visit.
This program aired on August 27, 2021.