Suffolk County Sheriff Steve Tompkins on Mass and Cass
48:01
Play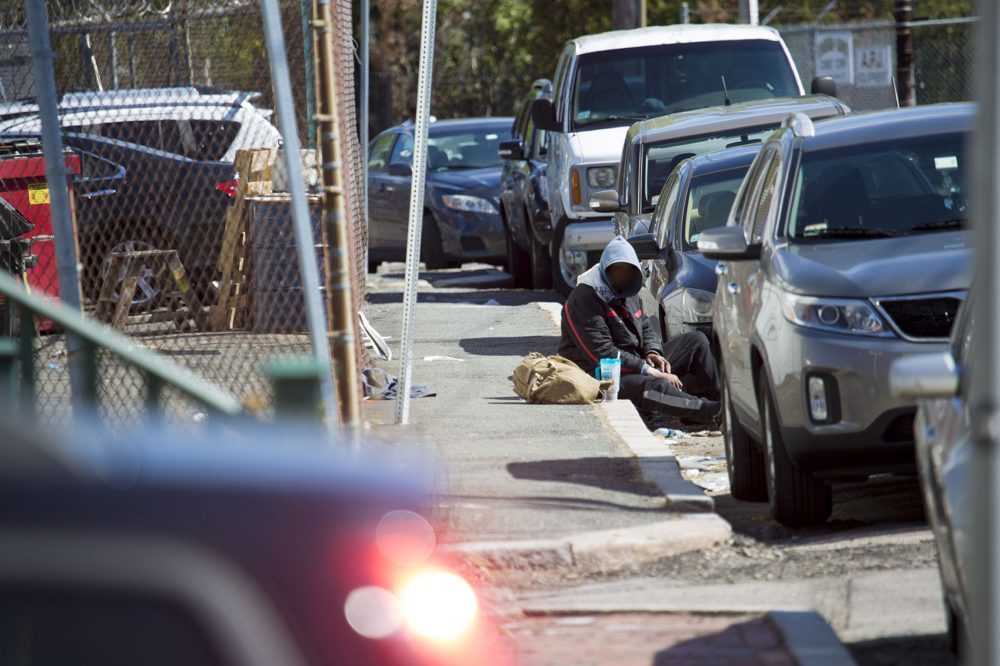 This is the Radio Boston rundown for September 27. Tiziana Dearing is our host.
What if we put people living in tents at Mass and Cass into a former House of Correction involuntarily, and gave them treatment under a sheriff's watch? Suffolk County Sheriff Steve Tompkins makes just that case to us. Then we hear from WBUR's Deborah Becker.
Former Boston mayoral candidate Andrea Campbell joins us for her first public conversation since the preliminary election.
For many years, people with mental and physical disabilities in Massachusetts were often locked away in state institutions ... to be kept separate from the rest of society. Most of the institutions have been closed for decades. But some advocates and families say the state has never fully reckoned with the way patients were treated and the abuses they endured. WBUR's Steve Brown reports on efforts to create a commission to grapple with the legacy of these institutions and help more people gain access to their records.
And finally, we Check The Score with Radio Boston's Chris Citorik.
This program aired on September 27, 2021.