Harvard Law professor weighs in on our nation's most abhorred racial slur
Play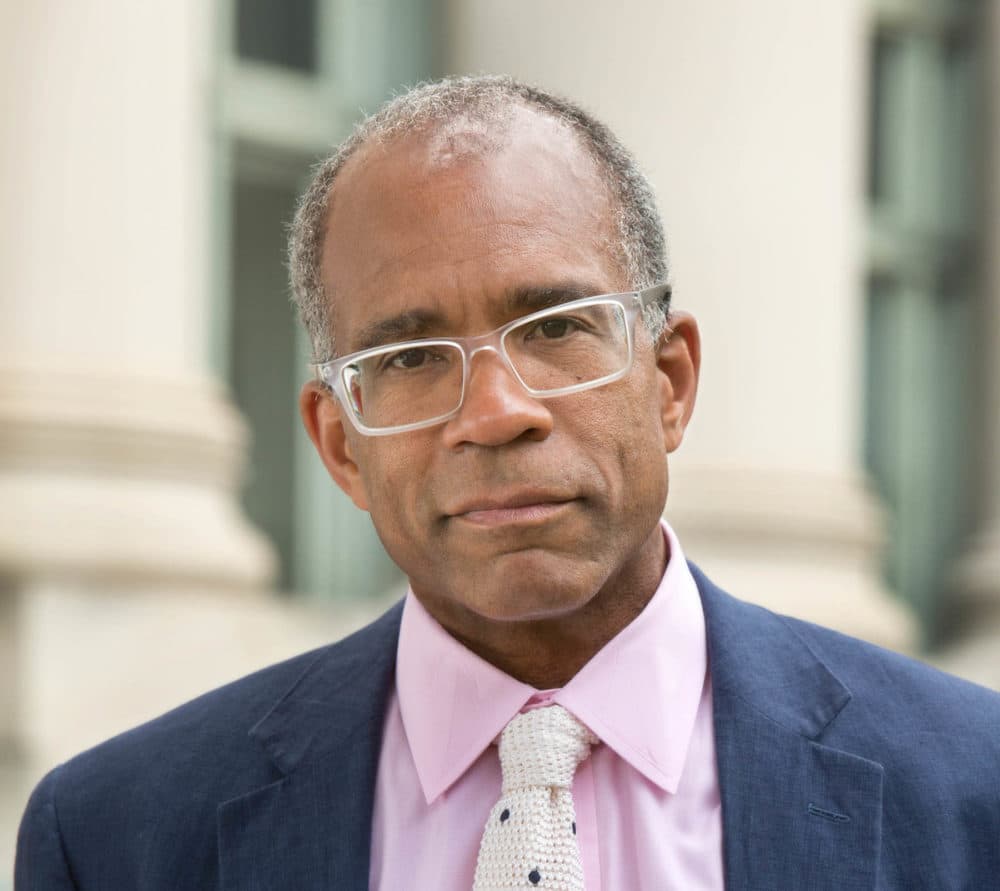 This is the rundown for Radio Boston for February 23. Tiziana Dearing is our host.
Curry College in Milton, MA is going remote for the rest of the week after swastikas and threatening messages targeting Black students were found on campus. This has become a fairly common occurrence at schools and universities. We speak with State Senator Barry Finegold and Sarah Granoff, VP of Simmons University Hillel, about how to talk about anti-Semitism with young people.
Harvard Law Professor and author Randall Kennedy joins us to talk about the twentieth anniversary re-release of his book, which examines our nation's most abhorred racial slur, chronicling the word's history, the law and litigation around it and its cultural relevance.
Next Jazz Legacy is a partnership between the Berklee College of Music's Institute for Jazz and Gender Justice and New Music USA. The three year program aims to break open the historically male-dominated jazz scene by providing emerging artists from under-represented backgrounds with financial and professional support, as well as mentorship from established working musicians in the jazz genre. With the inaugural class being announced today, we revisit our conversation with three-time Grammy award-winning drummer and composer Terri Lyne Carrington, chair of the Next Jazz Legacy and founder of the Berklee Institute of Jazz and Gender Justice.
This program aired on February 23, 2022.