Study shows disconnect between COVID racial disparities and empathy, and the unionization effort for state Senate staffers
34:20
Play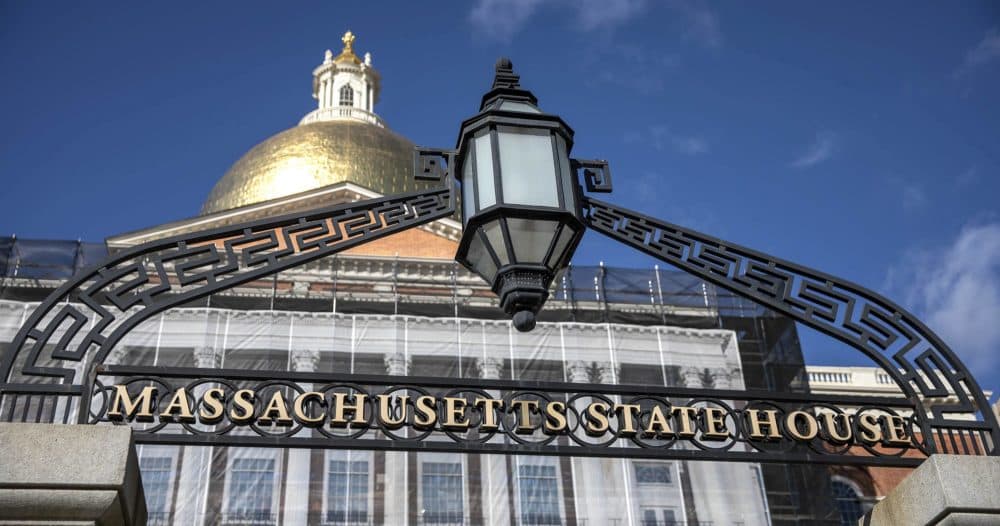 This is the Radio Boston rundown for April 6. Tiziana Dearing is our host.
 We know that COVID-19 disproportionately impacts people and communities of color, and people with lower incomes. However, research published in the journal, "Social Science and Medicine," finds that when white Americans learn of those disparities, they become less empathetic, feel less fear about the virus, and are less likely to support safety measures. To better understand this, we speak with the two people we've talked to the most about racial disparities in COVID and health care over the last couple of years: Dr. Joseph Betancourt, senior vice president for equity and community health at Massachusetts General Hospital; and Michael Curry, CEO of the Massachusetts League of Community Health Centers, and a member of the NAACP's board of directors.
Earlier this week, a group of state Senate staffers announced they had collected enough signatures to form a union. They're asking for better pay and benefits, protection from abuse in the workplace, and a clearer way to redress their complaints. If this effort is successful, Massachusetts would be the second state in the country with a unionized legislative staff, behind Oregon. Joining us to discuss is Shelly MacNeill, the Chief of Staff for Senator Mike Moore of Worcester and one of the people behind the effort to unionize the Senate staff.
The Boston Philharmonic Orchestra will close out its season this Friday with a performance of Mahler's 3rd Symphony, the longest ever written. We check in with the orchestra's founder and conductor Benjamin Zander.
This program aired on April 6, 2022.