Checking in on relief efforts in Puerto Rico after Hurricane Fiona hits the island
Play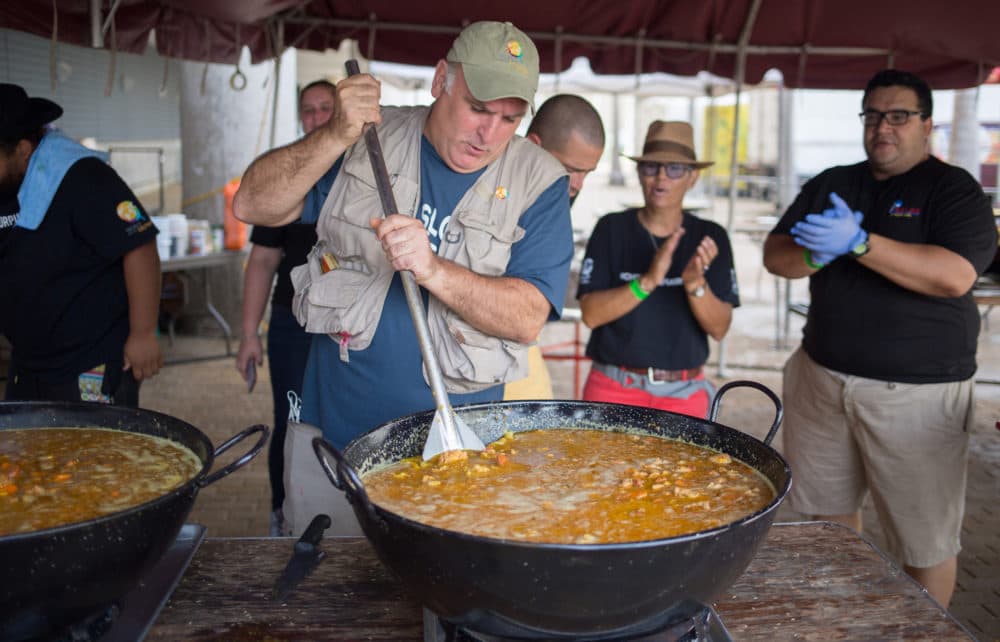 This is the Radio Boston rundown for Sept. 21. Tiziana Dearing is our host.
Hurricane Fiona has devastated the island of Puerto Rico, leaving hundreds of thousands with property damage and without power. Here in Massachusetts, more than 300,000 Puerto Ricans live in Massachusetts. We check in on how local relief efforts are going and get a wider historical perspective on hurricane responses on the island.
The U.S. Census Bureau recently released data that show the expanded social safety net enacted during the pandemic, including the temporary Child Tax Credit, caused the child poverty rate to decrease by nearly 50%. We talk about how the national data compares to Massachusetts, and what we can learn about combating poverty from the last few years with Kim Janey, former Boston acting mayor and now president and CEO of EMPath, a Boston-based nonprofit focused on disrupting poverty.
Two Black Massachusetts professors have highlighted the importance of mentorship and how White women faculty on campus can feel more comfortable mentoring their students of color in a book called "Sister Resisters: Mentoring Black Women on Campus." We meet authors Janie Victoria Ward, professor emerita in the Departments of Education and Africana Studies at Simmons University and Tracy Robinson-Wood, a professor of applied psychology at Northeastern University.
This program aired on September 21, 2022.