Developing consensus: Radio Boston is live from Union Square to hear reactions to new housing, business units
Resume
More than a million square feet of commercial space and a thousand units of housing are under development in Union Square in Somerville. The development comes with benefits and drawbacks for residents, and not everyone feels the same way about it.
We broadcast live from Union Square in a special hour of Radio Boston and speak with community members about their perspectives.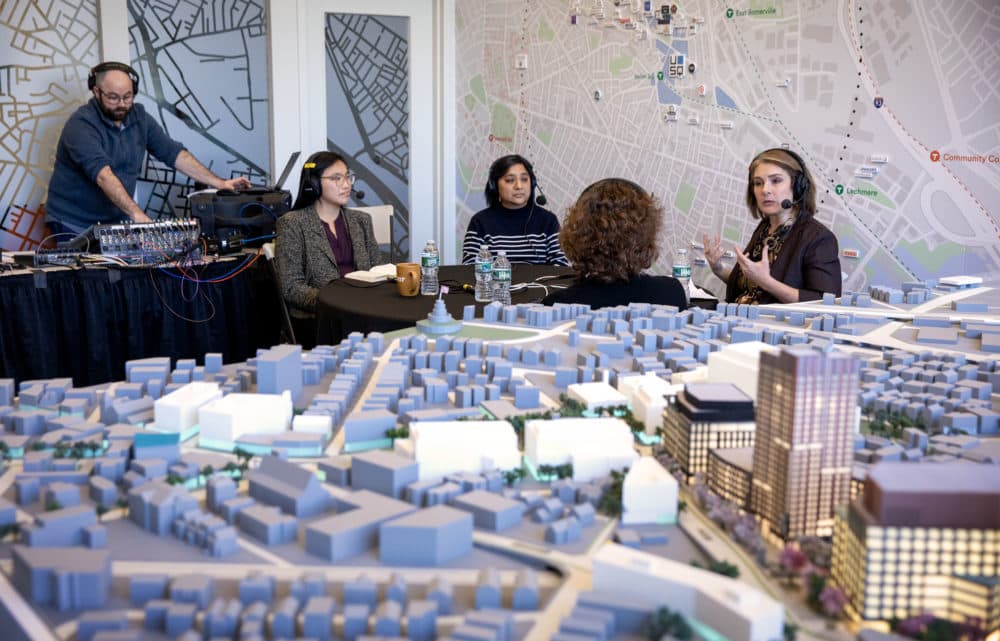 This program aired on December 21, 2022.