Art meets science in a special hour of Radio Boston
Play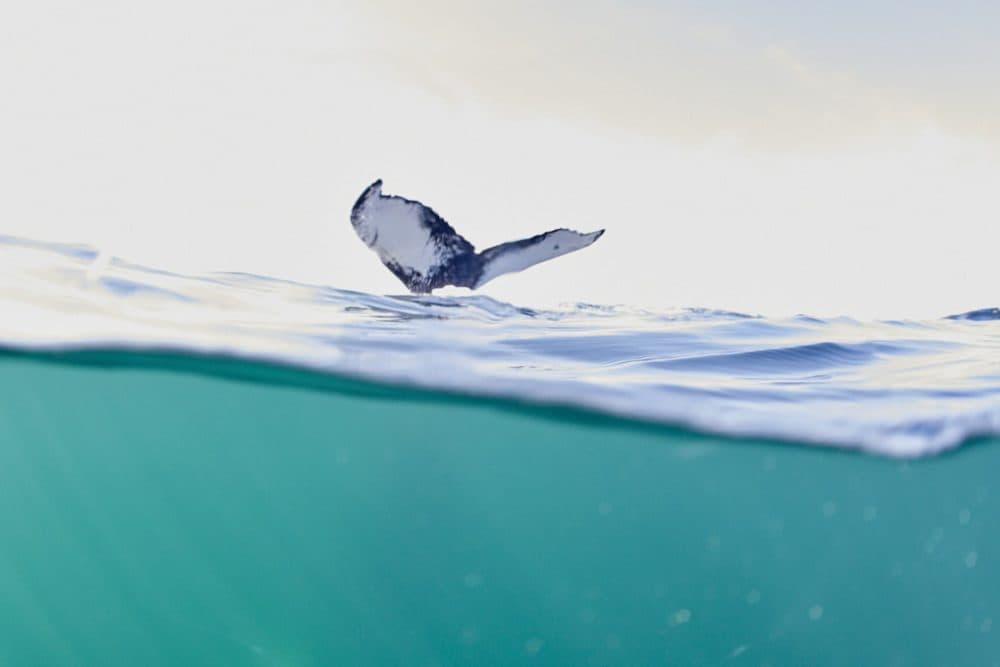 This is the Radio Boston rundown for Dec. 29. Tiziana Dearing is our host.
There's more to Massachusetts' waters than whales. Keith Ellenbogen, underwater photographer, and Pete DeCola, superintendent of the Stellwagen Bank National Marine Sanctuary, talk about what else is teeming in nearby waters.
We have artificial intelligence that can write and paint, but we're still not sure how it works. In this special edition of "Tech Talk," we learn about ChatGPT and much more.
Berklee professor Richard Boulanger joins us to share what technology could mean for the future of music, and even makes a song out of host Tiziana Dearing's brainwaves.
This article was originally published on December 29, 2022.
This program aired on December 29, 2022.