How local business leaders are thinking about leadership in 2023
Play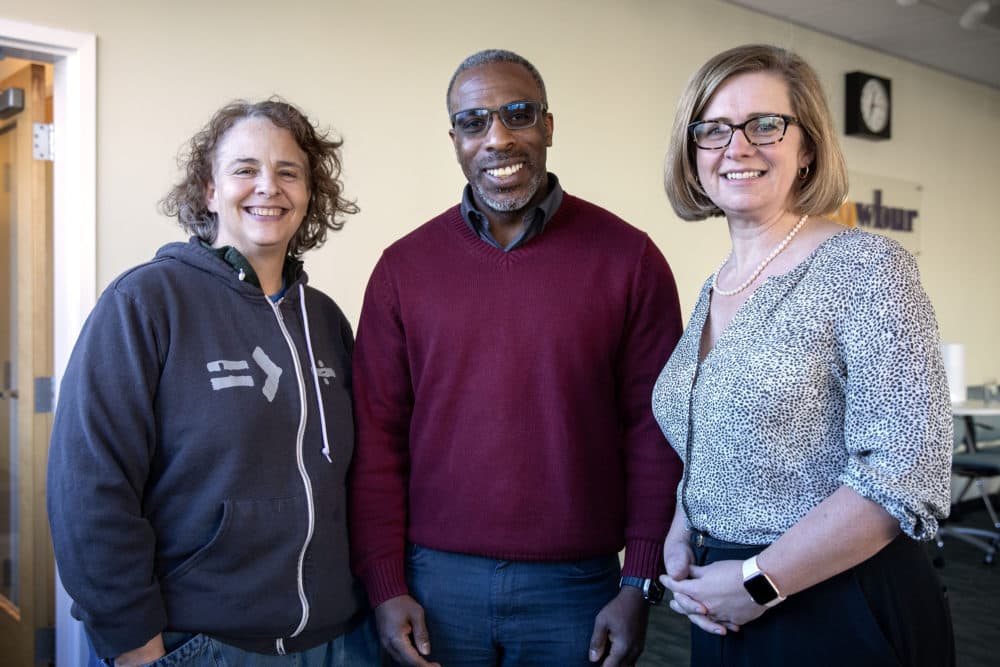 This is the Radio Boston rundown for Jan. 3. Tiziana Dearing is our host.
As we kick off the new year, we check in with an expert panel of local business leaders to talk about the unprecedented challenges of leading in this current moment of uncertainty, reflect on the rollercoaster ride that was 2022, and look ahead to what may be just around the corner in 2023. We're joined by Corey Thomas, chairman and CEO of Rapid7, Aoife Brennan, president and CEO of Synlogic, and Jen Faigel, executive director of CommonWealth Kitchen.
This program aired on January 3, 2023.