A look at what history can teach us about what to expect in 2023
Play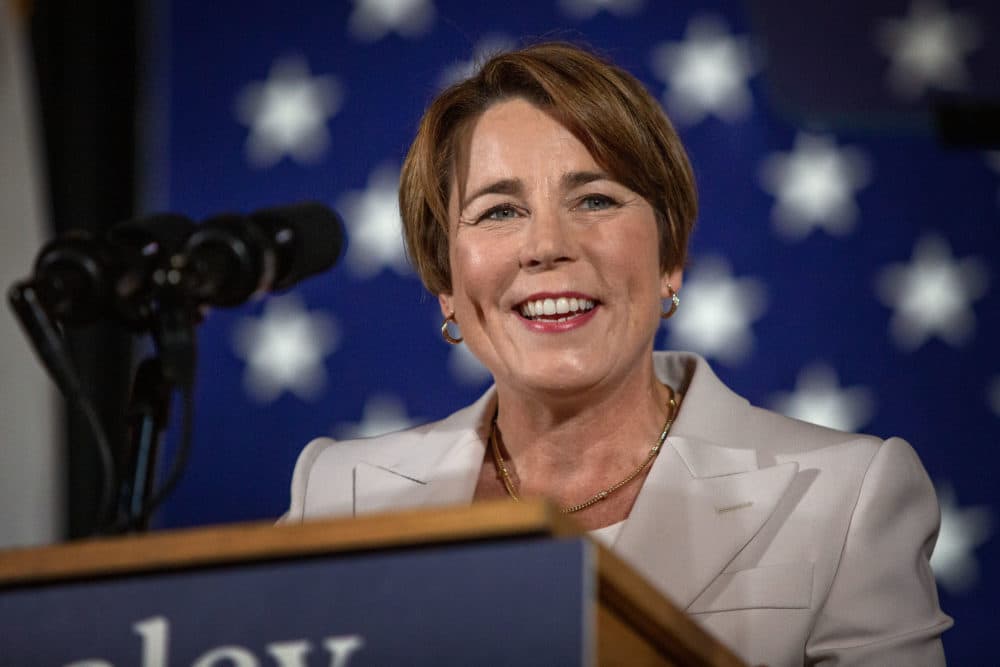 This is the Radio Boston rundown for Jan. 4. Tiziana Dearing is our host.
In this special hour of Radio Boston, we take a look at the question: what does history teach us to expect from this year? We reflect back on 2022, think about where it fits in our collective history, and look ahead to what it all could mean for 2023. We're joined by Michael Jeffries, dean of academic affairs and a professor of American studies at Wellesley College; Kellie Carter Jackson, an associate professor of Africana Studies at Wellesley College; and Kerri Greenidge, an assistant professor in the department of race, colonialism, and diaspora at Tufts University.
This program aired on January 4, 2023.