The Remembrance Project: Seth Boyd, 'Cadence'
02:41
Play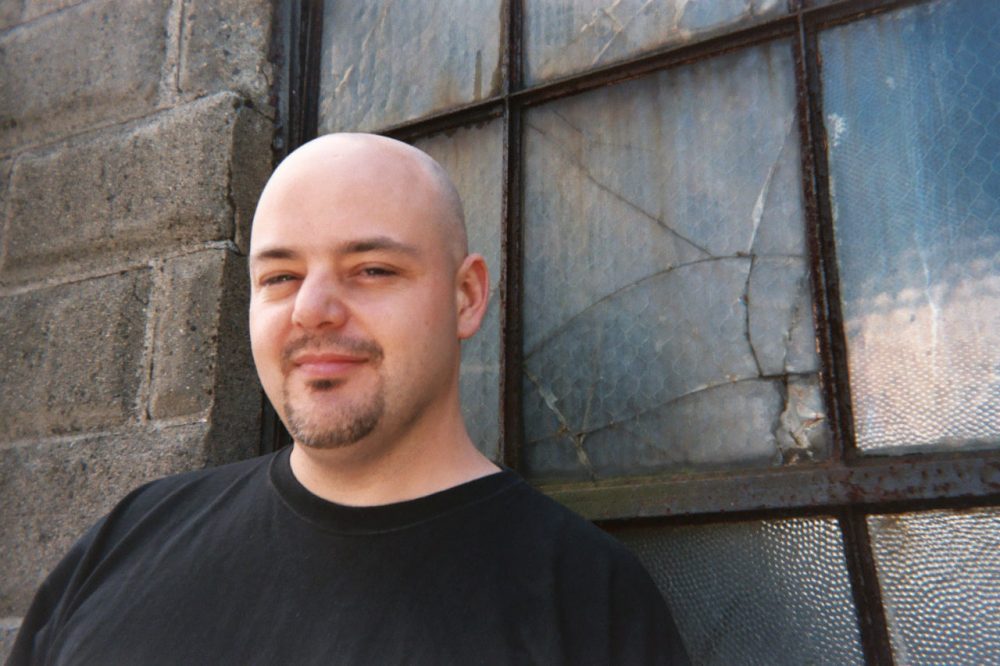 This article is more than 7 years old.
Seth Boyd, known in the hip-hop world as Cadence, died on March 30 in Cambridge, Massachusetts. He was 42 years old, and surprised listeners with his gentle, pacifist raps.
Cadence was half of the duo Raw Produce — his joking acronym for "Really Awkward White People Rocking Out Dope Underground Cuts Everyday," and a send-up of the fawning names rappers often give themselves. He wrote about everything from politics to fishing tackle, and with great rawness he wrote about his mother's death from cancer. But he also wrote lightly, mocking his heritage as an overeducated Cantabridgian. "I keep my eyes open so my mind doesn't decay," one lyric went. "I want a room with a view for the remains of the day."
The only child of divorced parents, he went to private school on scholarship. Record players fascinated his mechanical mind, and a friend remembers he dismantled and rebuilt one in order to understand the belt drive.
He loved Monty Python and Steve Martin, then discovered hip hop when he was 12 or 13. After college, he and his partner went into musical production. Waiting in the studio for artists who showed hours late or not at all, they finally started recording themselves.
For over 10 years, they spent weekends locked in a room in Somerville, layering samples from Cadence's collection of 10,000 records under their raps. Raw Produce had no success in the grand, gold-chain way, and Cadence worked day jobs — for Legal Aide, youth employment programs, and once in the call center at a Lifeline. Without fame, he was free to write about non-traditional topics and he did. After 9/11, when many considered retaliation a patriotic response, he wrote "Vengeance or Victory." Violence, he argued, was not a moral option.
For a rap musician, he was uncustomarily sweet. Young rappers, caught in yearnings, emailed him for advice, and he always answered them. What he was best at, he humbly told people, was his own marriage.
Most of us leave no audio footprint when we die. Cadence moved out of view, but never far from hearing.
---
Did you know Seth Boyd? Share your memories in the comments section.

---

The Remembrance Project

---

WBUR