The Remembrance Project: Harold Dondis
03:02
Play
This article is more than 5 years old.
Harold Dondis practiced law in Boston for 70 years and the game of chess for 80. Sometimes he mingled the worlds efficiently, like when he would read Supreme and Judicial Court rulings between moves.
"He said he'd always ask people if that was OK 'cause some people get irritated by that, right? He didn't always ask — he just did it," remembers Chris Chase, Harold's longtime colleague at the Boylston Chess Club in Cambridge. Chris and Harold co-wrote The Boston Globe's chess column together for over 50 years with various co-authors. Harold never missed a deadline.
Chess requires dogged and idiosyncratic passion. Harold was not a professional player, but he had his idiosyncrasies.
"The funny thing is he is a lawyer — he was a very good lawyer by all accounts -- but he never read the rule book for chess. Never," Chris recalls.
Still, he reached the level of "expert" at one point and a personal summit in 1964. Nineteen-year-old Bobby Fischer, on his way to winning the World Chess Championship, came to Fitchburg to play 55 simultaneous, profit-making games and made an error.
"I think Fischer won 48 games out of 55, drew two or three, lost two or three games," Chris remembers. "One was Harold."
It was the grandest stuff of dreams for a hobbyist: victory against Fischer in 19 moves. Harold was carried out of the room on the shoulders of colleagues who could not contain their ebullience.
"I don't how they got him on their shoulders, even though Harold was sort of a small slight man," Chris recalls. "I'm surprised they didn't drop him, to be honest with you."
Over half a century later, Harold was playing his regular Thursday night game at the Boylston Chess Club. He was at his favorite table.
"He's sitting at the board, very uncomfortable," remembers Chris. "I reach over to him and he whispers to me, 'I think I had a heart attack.' "
Chris called 911 while club members attempted a desperate, but unsuccessful, rescue.
"I think when he slipped to the floor that he had gone. So that was Harold's final game," Chris recalls. "I have a bad joke about him: I say he must have been losing — no chess player dies when he has a winning position."
After Harold's death, the Club set his board with the final position in his game against Bobby Fischer. It was like raising the flag of an eminence to mark where he has lived.
Harold Dondis died last December. He was 93 years old.
---
Did you know Harold Dondis? Share your memories in the comments section.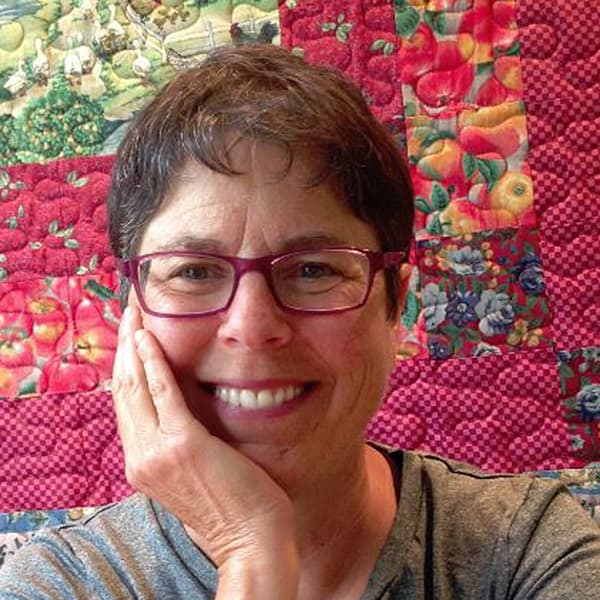 Elissa Ely Creator of WBUR's The Remembrance Project
Elissa Ely is a community psychiatrist in Massachusetts and the creator of WBUR's The Remembrance Project.
---

The Remembrance Project

---

WBUR