Judge Steps Away From Gary Lee Sampson Resentencing Trial
02:58
Play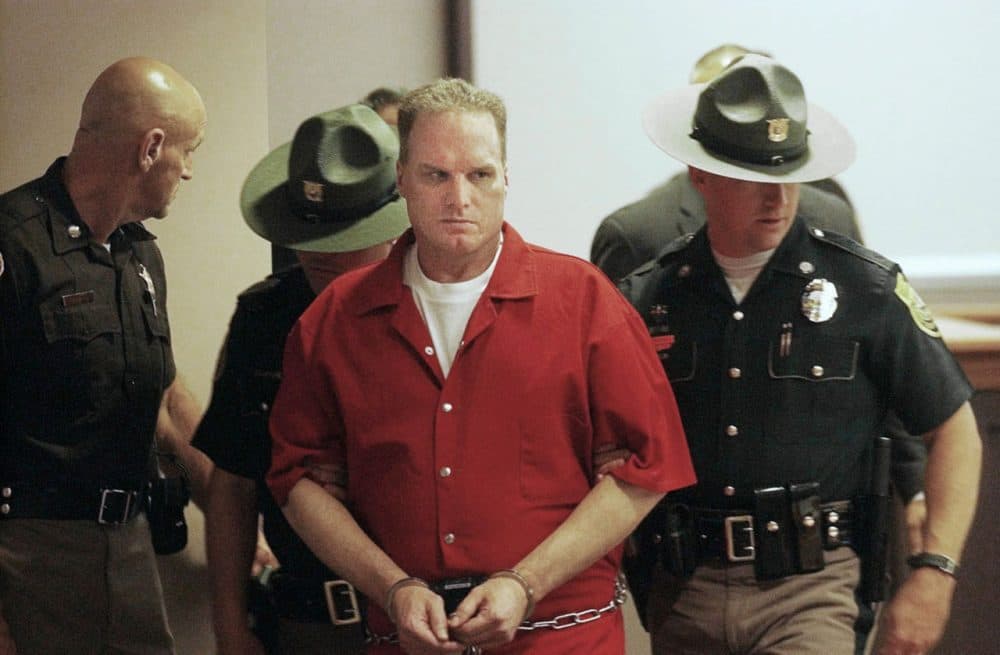 This article is more than 5 years old.
The federal judge presiding over the resentencing trial of convicted murderer Gary Lee Sampson is stepping aside.
U.S. District Judge Mark Wolf, who has presided over the case since the initial trial, made the announcement in a court filing Wednesday morning.
The move comes after Wolf in September denied a government motion that he recuse himself from handling the retrial over a potential conflict of interest.
Wolf, imposing a sentence chosen by a jury, sentenced Sampson to death in 2003 after he pleaded guilty to carjacking and murdering two Massachusetts men. But in 2011 he vacated that sentence and ordered a new trial because of juror misconduct.
Anticipating criticism that he will be held responsible for delaying the new sentencing trial, Wolf made clear in Wednesday's filing that the government is to blame. He was ready to re-start the trial last fall, he wrote, when the prosecution filed an "unmeritorious motion" for him to step down.
As for the delay, court observers estimate the trial, which has already been assigned to another judge, should not be set back more than a few months.
"The reason is the new judge inherits all of Judge Wolf's prior decisions on motions and so forth," said defense attorney Harvey Silverglate. "There's no reason for the new judge to re-plow any of that ground."
Judge Wolf gave several reasons for stepping aside: He is a semi-retired judge, he has overseas commitments to training foreign judges in the rule of law, and he says the case needs a judge who can devote the next 10 years to both the trial and the expected appeals.
In vacating Sampson's sentence in 2011, Wolf found that a juror had lied and should have been disqualified, thereby depriving Sampson of a fair trial. Wolf's ruling angered families of the victims and prosecutors, but the federal appeals court upheld his decision.
Wolf, a former federal prosecutor, has a reputation for tenacity and for holding the government accountable for taking what he sees as shortcuts through the forest of procedural protections.
In seeking his recusal, prosecutors said a reasonable person could question Wolf's impartiality because he had appeared with a potential defense witness at a movie screening on Martha's Vineyard.
Wolf ruled there was no merit to the government's argument. He refused to step down and federal prosecutors did not appeal his decision.
This article was originally published on January 06, 2016.
This segment aired on January 6, 2016.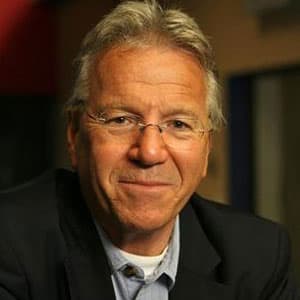 David Boeri Senior Reporter
Now retired, David Boeri was a senior reporter at WBUR.