Boston Attorney Calls For Investigation Into Abuse Allegations At Region's Private Schools
02:51
Play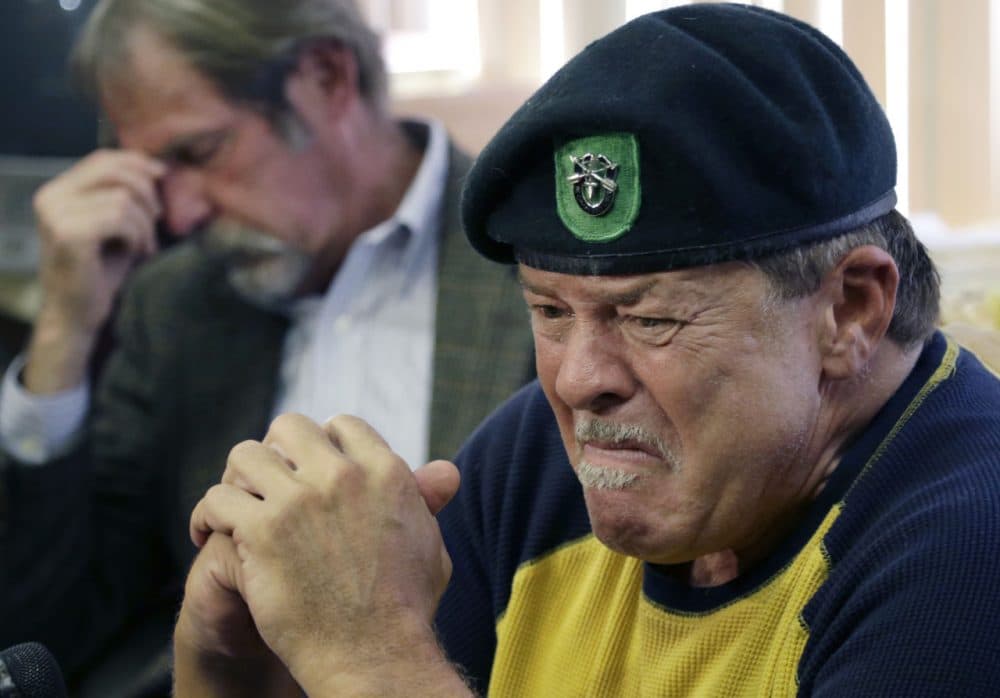 This article is more than 4 years old.
Attorney Mitchell Garabedian is calling for a federal investigation of sexual abuse allegations at private schools in New England, such as the Fessenden School in Newton.
His statement comes after a Boston Globe Spotlight report, published Sunday, found that over the past 25 years, more than 200 students have accused staffers of abuse at dozens of private schools in the region.
Garabedian compares the allegations against private schools to those from his clients who were sexually abused by Catholic clergy.
"It's time to clean house," he said during a news conference at his office on Monday. "This is the tip of the iceberg. I've been doing this for over 20 years now. These educators obviously didn't care about children, they only cared about their wallets."
At Garabedian's office were two of his clients whose cases Garabedian is reviewing for a possible lawsuit against the Fessenden School.
Fifty-seven-year-old John Sweeney alleges that not only was he molested by staffers at the school decades ago, he saw other students abused as well. Sweeney, who went on to serve as a Green Beret, says the abuse led him to have drug and mental health problems.
"Fessenden has known for years about the rape and exploitation of minors," Sweeney said. "They turned kids at my school into drug addicts and raped them."
Adrian Hooper, 64, attended Fessenden in the early 1960s but ran away because of what he says was a climate of abuse at the school. He says he's coming forward now to encourage other students to do the same.
"I can't tell you how much I would like other students that even witnessed abuse at these schools, not just Fessenden but any of these schools, to come forward and tell us their stories," Hooper said.
The school released a statement saying it's saddened and apologizes to those who were harmed. The school has offered counseling and says it hopes that victims and their attorneys wish to reengage in mediation.
But Garabedian says a federal investigation is needed.
"It's fine that they're sending out these letters of condolences but it's too little, too late," the attorney said. "Step up to the plate and allow independent investigations to go forward -- truly independent."
Garabedian is also asking Fessenden to release its records of abuse allegations including records of confidentiality agreements, where accusers settle with an institution for a certain amount of money in exchange for not publicly talking about a case.
Garabedian says he is representing 11 people who allege abuse at the Fessenden School and he expects there will be more.
This segment aired on May 9, 2016.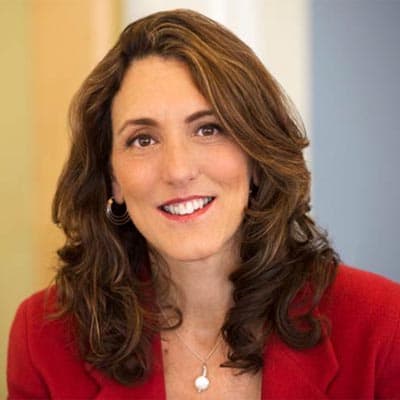 Deborah Becker Host/Reporter
Deborah Becker is a senior correspondent and host at WBUR. Her reporting focuses on mental health, criminal justice and education.