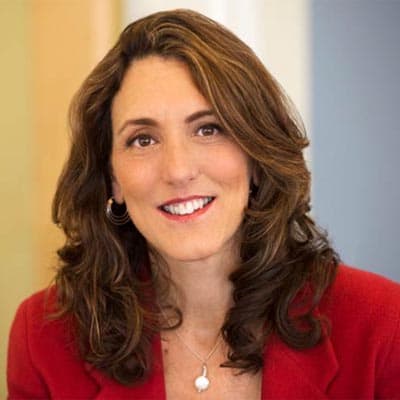 Deborah Becker
Host/Reporter
Deborah Becker is a senior correspondent and host at WBUR.  Her reporting focuses on mental health, criminal justice and education.
Deb is also a substitute host on several WBUR programs and helps produce and report for various WBUR special projects. Deb also worked on the launch of WRNI, Rhode Island's NPR News Station, where she served as Morning Edition host and host of the weekly show "Focus Rhode Island."
Before coming to WBUR, Deb worked at Monitor Radio, the broadcast arm of The Christian Science Monitor newspaper. She also worked at several Boston area radio stations. Deb has received numerous awards for her hosting, newscasts, reporting and investigative reporting from the Radio Television Digital News Association (RTNDA), Public Radio News Directors Incorporated, National Education Writers Association, Associated Press, Corporation for Public Broadcasting, National Alliance on Mental Illness, Parent/Professional Advocacy League and United Press International. She has also completed several fellowships on addiction, mental health, juvenile justice and journalism and the law.
Deb studied journalism at St. Bonaventure University. She lives with her family in central Massachusetts.