One Of These Artists Will Define Freedom In Fields Corner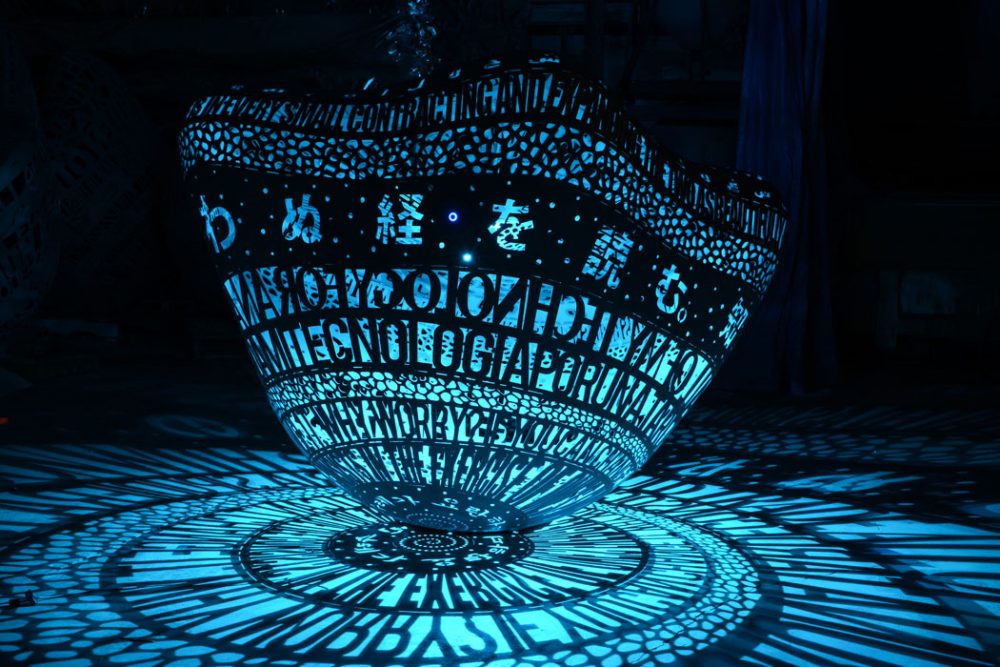 This article is more than 6 years old.
How do you define freedom in Boston's Fields Corner neighborhood? How do you celebrate it?
The city of Boston and the Vietnamese American Initiative for Development (VietAID), a community development and anti-poverty group in Boston's Dorchester neighborhood, have announced that four artists have been chosen as finalists to develop a permanent "Freedom Public Art Project" for the city's Doherty-Gibson Park, also known as Town Field, on Dorchester Avenue at Park Street.
Cliff Garten of Venice, California; Juanjo Novella of Portugalete–Bizkaia, Spain; Joe O'Connell of Tucson, Arizona; and Anh Tran of Raleigh, North Carolina, will each be given a $2,000 stipend to develop design concepts. They have not yet submitted proposals, but the four finalists were selected from 144 applicants, organizers say, based on their past work and statements. The plans they develop are expected to be presented at a community meeting on Oct. 20, via online forums and in a display at the Fields Corner Branch Library later this year.
"We are excited to have taken one more step closer to transforming Fields Corner into a destination for business and culture," VietAID Executive Director Nam Pham said in a prepared statement.
The Boston Art Commission and VietAID noted in May that "The Freedom Public Art Project should serve as an inspiration for the neighborhood's aspirations for freedom from poverty and crime, and simultaneously honor those who made the ultimate sacrifice in the name of freedom and democracy under the unifying principle of treasuring human life. The Freedom Public Art Project is not a war memorial. A wide range of interpretations to the theme of 'Freedom' is expected and encouraged. The project could serve as an inspiration to act, a reflection on sacrifice, or an expression of gratitude. Other interpretations on the theme are welcomed."
This article was originally published on August 14, 2014.