Introducing WBUR's Bookshelf: All Of Our Books Coverage In One Place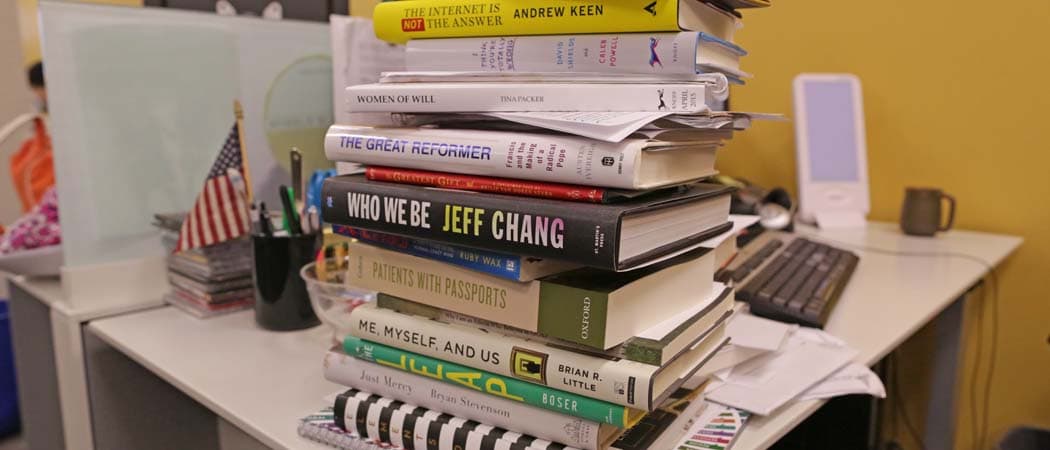 This article is more than 6 years old.
Here at WBUR, dozens of books cross our desks each week. (The image above, of a Here & Now producer's desk, was not staged!) In 2014 alone we covered more than 250 books on air and online. They ranged from the fictional story of a mother who is finally able to visit her son's grave in Europe years after he is killed in World War I ("A Star for Mrs. Blake" by April Smith) to a look at how old age and death have been transformed by medical technology ("Being Mortal" by Atul Gawande).
We decided we needed a better way to showcase our latest book conversations, recommendations and reviews in a way that would be more useful to our users and fellow bookworms. And so our digital bookshelf was born.
The bookshelf puts all of our books coverage in one place, where you can sort by various filters to find a book that interests you. Love listening to On Point and reading historical fiction? We've got some options for you. Hate to miss an hour of Radio Boston and love reading about science and health? You're covered. Just interested to know what books we really loved? Check out our staff and guest favorites.
Each book on the shelf has a link back to the WBUR segment or post it originally appeared in. And, if you find something you're really interested in, you can use our IndieBound and Amazon links to purchase it and a portion of the proceeds will go to WBUR.
We will add to the bookshelf periodically with the latest books we're talking about on air and online, and we hope you'll bookmark it and visit every time you're looking for a new book to read.
We also hope you'll give us feedback. Is there a feature you wish was included? Is something not working correctly? We want to hear from you — either in the comments below or by emailing me directly at aeconway@wbur.org.
You love books. You love WBUR. Let us help you find your next great read.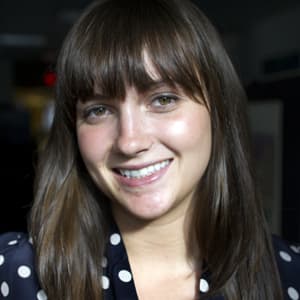 Abby Elizabeth Conway Digital Producer/Editor
Abby Elizabeth Conway was formerly a digital producer and editor at WBUR.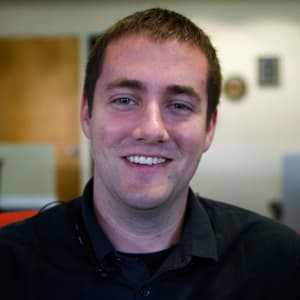 Forrest Marvez Web Developer
Forrest was formerly a web developer for WBUR.org.