The Fearless Changes Of David Bowie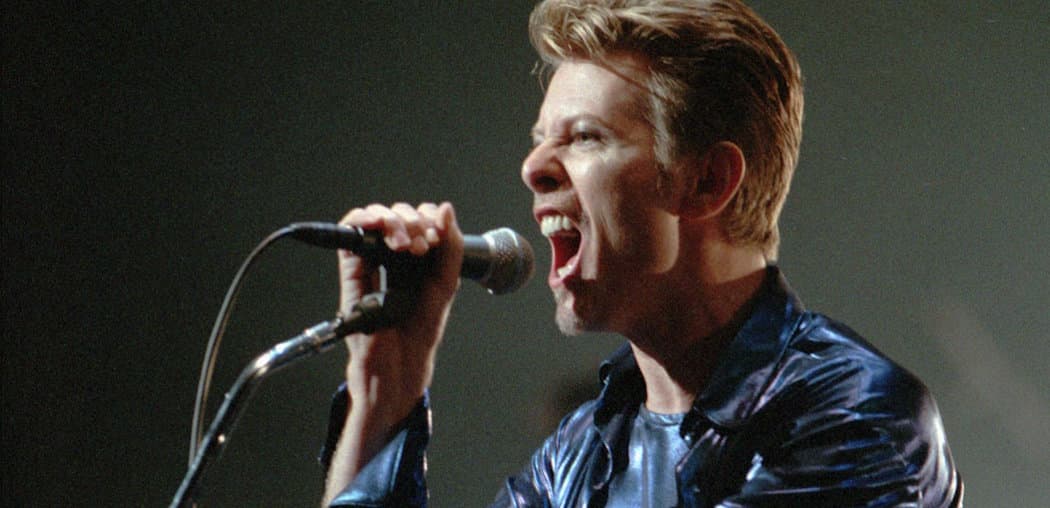 This article is more than 5 years old.
David Bowie once told interviewer Charlie Rose that he really wasn't a musician. This comment speaks to Bowie's view of music — or any art for that matter — as something that should transcend boundaries and defy categorization. This is a perspective that is rare in popular music, but that constantly informed Bowie's five-decade career.
And for the record, Bowie was a hell of a musician.
That's what he should be remembered for. While the headlines Monday morning all referenced Bowie's effect on the visual arts and fashion, along with his ability to step into any genre of music and make it sound like he'd been born to it, it's important to remember that Bowie stands with Lou Reed among the boldest pop stars ever. Sure, he was a great and versatile songwriter and a singer of uncommon ability. But he was also unafraid to stand before us emotionally naked, and in the end, perhaps, damaged beyond hope — challenging us with experimental sounds and reports from the edge of life.
Bowie first burst on the scene as an androgynous spaceman, which, given the macho vibe of most rock in the late 1960s and early '70s, was nothing less than courageous. The Ziggy Stardust persona helped stoke the fires of publicity here and in his native United Kingdom, but once you put those early records on the turntable, the hooks of "Space Oddity," "Changes," "Moonage Daydream" or "Life on Mars?" were undeniable.
Bowie didn't adhere to any playbook. He was happy for a while playing the provocateur, but when he left behind the makeup and glitter in 1975 he showed us his true brilliance. On subsequent albums he became the white soulster, the Thin White Duke (as he named one of his personas) and the avant-garde experimenter. He topped the pop charts but then moved to Berlin to record a trilogy of great albums ("Low," "Heroes" and "Lodger") that bent and twisted his music into new forms, ones that challenged even his most die-hard fans. He gave free rein to his restless talent, and those who listened in earnest were rarely disappointed.
His best albums — "The Rise and Fall of Ziggy Stardust and the Spiders from Mars," "Hunky Dory," "Young Americans," "Station to Station," "Heroes," and his final two, "The Next Day" and "Blackstar" — were adventures in listening, stylistically varied with compelling and imagistic lyrics. Granted, he spent too much time singing about aliens, but that was part of an overarching metaphor for the outsider status he liked to embrace. He had some bad albums, a few embarrassing singles and long dry spells, but no more than any other performer of 50 years. His best work will stand the test of time thanks to its originality and tunefulness.
Bowie claimed his songs were not autobiographical, though this changed in his later years. Yet indirectly, he was more candid than even the most confessional songwriters. In his music, he shared his bisexuality, his struggles with cocaine, his questions about identity, his wide-ranging curiosity and his existential dread.
This last theme pervades his music, from his first hit about an astronaut left out in space, to this great line from "Young Americans" — "We live for just these 20 years/ Do we have to die for the 50 more?" Even on his last album, "Blackstar," released last week on his 69th birthday, Bowie reminded us that all is ephemeral. It includes the beautiful ballad "Lazarus," with a line about being in heaven followed by a devastating and tortured guitar riff that makes one wonder if the hereafter is all it's cracked up to be.
By now, he knows the answer. If he could, I'm sure David Bowie would find some new and interesting way to tell us all about it.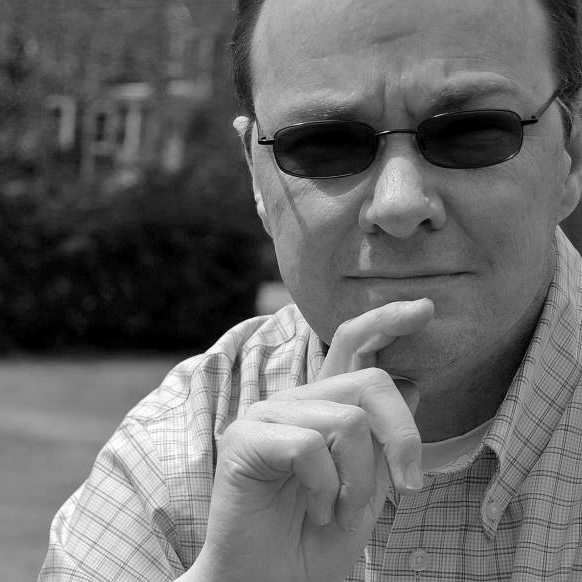 John J. Winters Cognoscenti contributor
John J. Winters teaches at universities in Massachusetts and Rhode Island, and is the author of "Sam Shepard: A Life."