Boston's Mayor Walsh Receives Arts Leadership Award From National Advocacy Group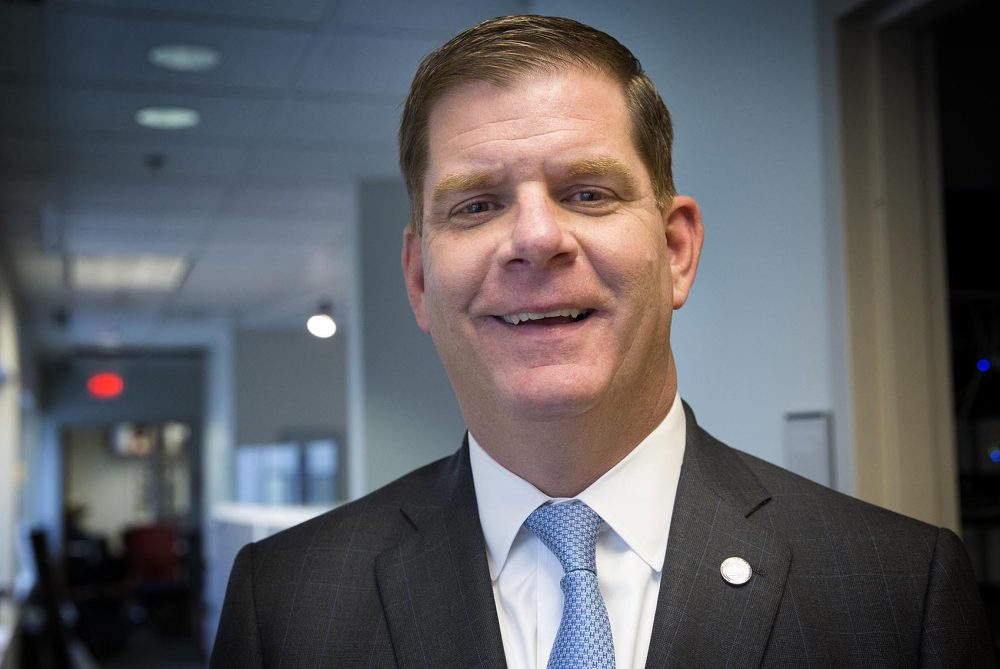 This article is more than 3 years old.
The city of Boston's efforts to bolster its arts scene are getting some attention. Mayor Marty Walsh was given a Local Arts Leadership award at an event in Washington, D.C., Thursday morning.
This national award is given by the advocacy group Americans for the Arts, in partnership with the U.S. Conference of Mayors. It is one of a cluster of awards bestowed annually by Americans for the Arts to elected officials known collectively as the Public Leadership in the Arts awards. Two mayoral awards are given, based on population size.
"We're going to continue to move forward. We're going to look at more investments," Walsh told WBUR's Newscast Unit Thursday, "and continue to build relationships and try to attract more attention to the arts. The arts are an economic engine. People don't always look at it [that way] but there's no question. It can add to the vitality and the vibrance of the city of Boston."
Walsh was cited for efforts including the 10-year master plan, unveiled last June, for supporting arts in the city developed through a year-long study process known as Boston Creates. He had previously announced an allocation of $1 million for artist-in-residence grants, creation of a full-time position to serve as a point of contact with artists and a new grant program. When he took office two years ago, Walsh re-instituted a Cabinet-level position, filled by Julie Burros, to oversee efforts aimed at boosting the arts in Boston.
The mayor said the biggest challenges facing the Boston arts community are "access to dollars" and affordable housing. Though the long-awaited Boston Creates plan included substantial financial commitments from private foundations, it did not contain a proposal to dedicate city funding or commitments from private companies operating in Boston.
This article was originally published on January 19, 2017.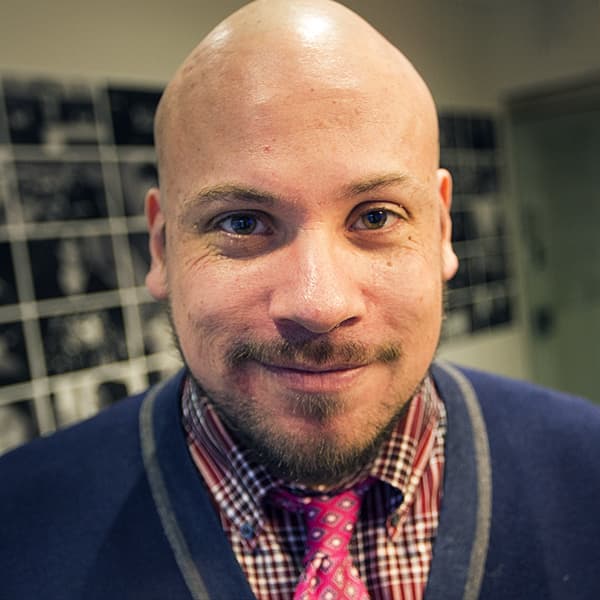 Jeremy D. Goodwin Contributor, The ARTery
Jeremy D. Goodwin was a writer and critic for WBUR's The ARTery.