Invasion Of The Biographers — Annual Conference Celebrates Craft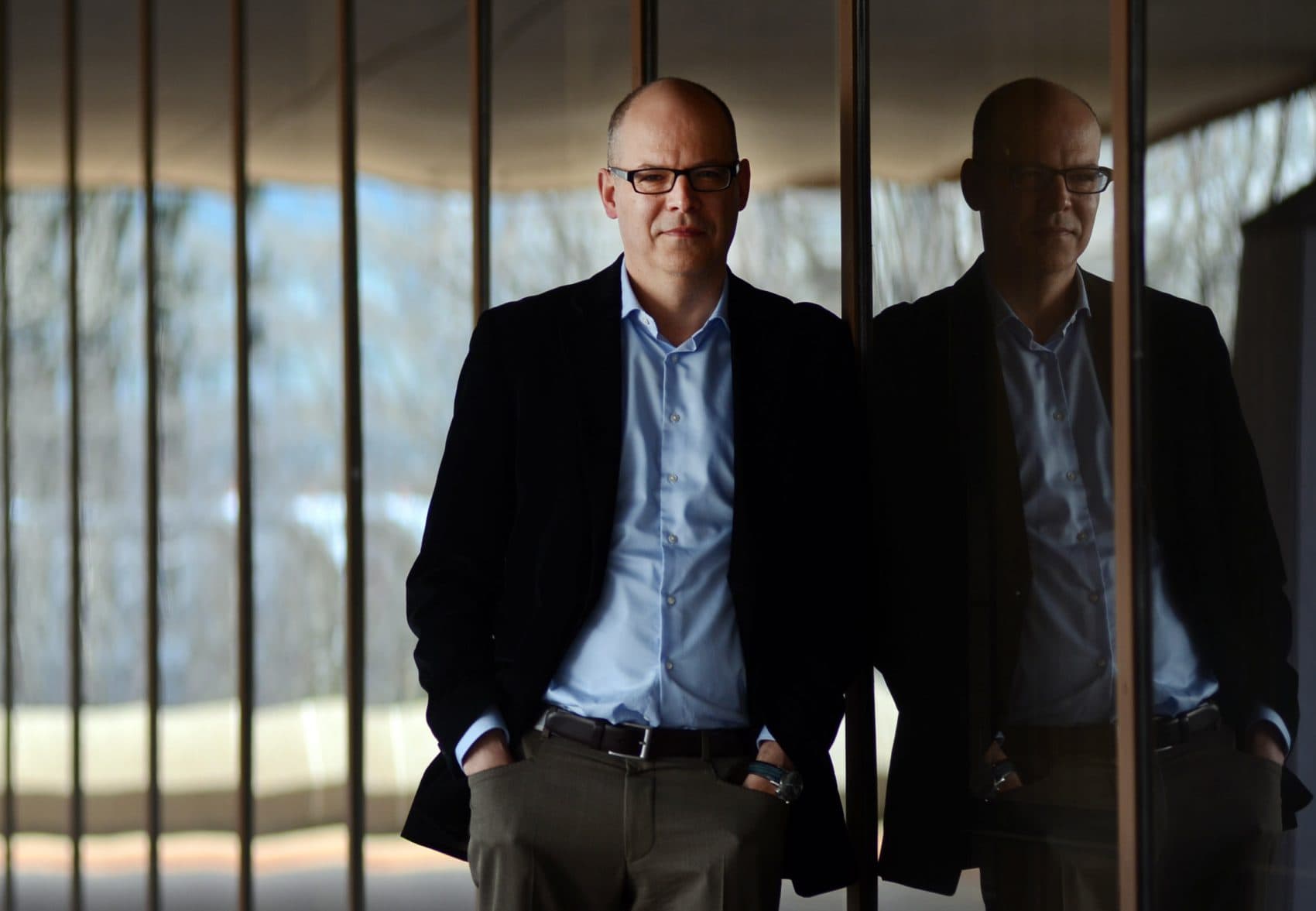 This article is more than 4 years old.
Biographers pursue the truth through understanding the lives of others. They can bring a reader closer to a part of history that once seemed distant, or enrich a figure we thought was familiar with new insight. Writing the lives of others is often the work of a lifetime and a passion for those who commit to it.
As they converge at Emerson in Boston on Friday, May 19 through Sunday, May 21 for the Biographers International Organization (BIO) Conference, 200 practicing biographers will come together to celebrate their craft.
This is the eighth annual conference and the third time that it will be held in the Massachusetts capital. It's "our favorite place," says site committee chair Anne Heller, "because many of our members are on the East Coast or in the Midwest, and this is a stellar destination for people who are interested in history, which all of our biographers are."
The events kick off on Friday with tours of Boston Athenaeum and Massachusetts Historical Society, two among the many resources that the city has to offer researchers. The local focus will carry into some of the workshops, panels and discussions on Saturday. Larry Tye, author of "Bobby Kennedy: The Making of a Liberal Icon," and David Nasaw, author of "The Patriarch: The Remarkable Life and Turbulent Times of Joseph P. Kennedy," will lead a breakfast plenary discussion highlighting the role of the New England context in the stories of these two key historical figures. A panel discussion later in the day will feature Boston and New England lives across the centuries.
Although biography is necessarily entwined with history, the program will also explore timely issues and the ways that writing others' lives can speak to the current moment.
"This is a moment when we can reflect on the importance of fact and truth, which is at the heart of what biographers do. … By having this conference in Boston, we are saying to the world, 'This is important.'" says Nigel Hamilton, a lifelong biographer and founding member of BIO.
In the panel he is moderating, "Truth and Revelation: Lessons from Presidents' Lives," Hamilton says he will be posing key questions to the panel — "How do you get to the truth? How do you present the truth?" Panelists include Pulitzer Prize winners Kai Bird and Fredrik Logevall, and award-winning journalist and biographer John Farrell.
"Whose Lives Matter, and Who Should Be Writing Them" brings together four biographers to address the potential of biographies to shed light on the lives of people of color and disenfranchised figures, while also grappling with the question, "Can a biographer write effectively and accurately about a race, a culture, an ethnicity not his own?" One of the most popular panels of the event confronts "The Challenges of Writing About the Unknown" and will focus on how to craft compelling biographies of figures who aren't familiar to readers and publishers.
Other features of the program include craft discussions on topics like defying style conventions, writing about controversy and writing about one's own family. Members can sign up for one-on-one consultations with more experienced biographers and "agent-dating" sessions, which allow writers 15 minutes to make a pitch to and receive feedback from an established literary agent. Throughout, the conference is designed to offer opportunities for practicing writers to learn from experts and from each other, no matter where they are in their research/writing processes or careers. Members emphasize the camaraderie and collaborative spirit of the organization and the event.
As part of its mission to foster and celebrate biography, BIO honors remarkable writers and books. The Plutarch Award for best book is selected from among all of the biographies published in English (or in translation) in a calendar year. A committee presents four finalists for members to read and vote on; the winner will be announced at the conference. The 2017 BIO Award-winner for lifetime achievement is Candice Millard, who is known for her slice-of-life biographies of Winston Churchill and presidents James Garfield and Theodore Roosevelt.
In her keynote address, Millard will highlight the importance of the craft.
"History is the story of people. No matter where they lived or how long ago they lived, they had connections to our own lives. They were scared, and they were desperate. They were joyous. There was triumph and failure in their lives," Millard says. "To me what's important, both as a reader and a writer, is making a connection. That is, I think, what biographers do."
Emily Avery-Miller Writer, The ARTery
Emily Avery-Miller has contributed reviews, essays and prose to publications including Art New England and Foreword Reviews.