Gospel Great CeCe Winans Headlines The Boston Pops 25th Anniversary Gospel Night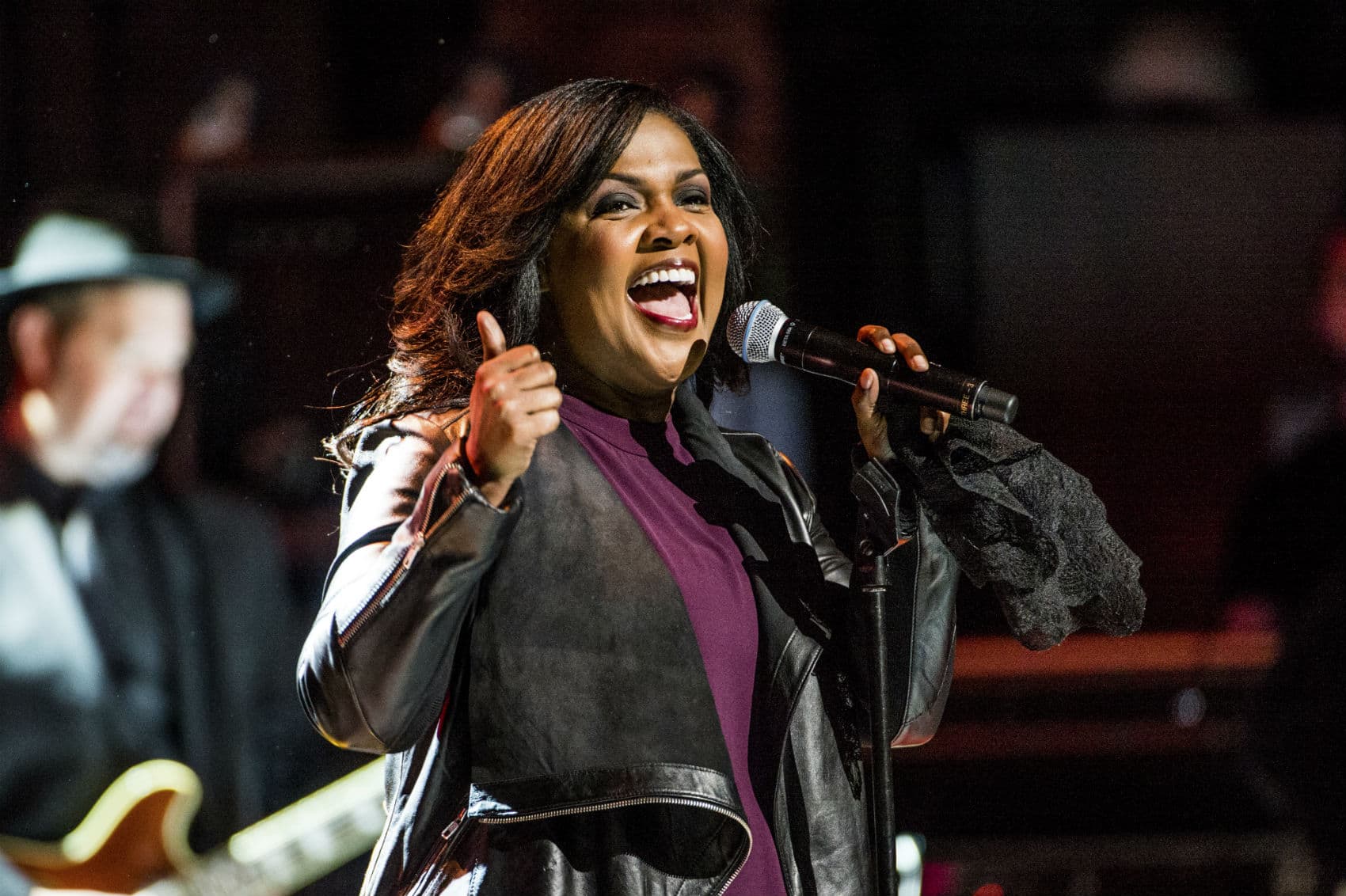 This article is more than 4 years old.
In 1999, gospel artist CeCe Winans delivered a single song that decades later remains a soaring, iconic tribune to the sound and powerfully redemptive intentionality of urban black Christian worship music.
The song, "Alabaster Box," is a deliberately and solemnly placed sacred paean of such reaching quality and exacting authoritative effort that it immediately captured the attention of the gospel world. It contained the simple narrative of a Biblical event depicting a spiritually contrite woman who — in the midst of her self-acknowledged sinfulness — pays homage to Jesus before he was crucified.
Melismatic and plaintive, the song is tellingly pure, carrying with it a purposeful lyrical honesty that lifts the listener into the realm of knowing pathos, spiritual catharsis, and the purging abnegation that leads to spiritual renewal.
"Alabaster Box" established Winans' position at the very center of contemporary gospel performance, eventually making her the most successful artist in the history of the black gospel musical genre, selling more than 12 million albums and garnering 10 Grammy Awards.
Winans' music over the years has been heard worldwide, influencing more people than such gospel stars as Mahalia Jackson, who in the 1950s and 1960s, was considered an innovator of the genre by willingly sampling from blues and boogie woogie groves to create a luminous spiritual sound that inspired the modern civil rights movement — including the Rev. Martin Luther King.
And by standards of quantitative production, sales and notoriety, Winans has surely surpassed the efforts of black female gospel legends such as Shirley Caesar, Dorothy Norwood, Yolanda Adams and Tamela Mann.
Winans visits Boston's Symphony Hall on Saturday, June 17, as part of the 25th anniversary of Gospel Night at The Boston Pops, which has slowly become a must-attend yearly destination for secular and sacred listeners alike.
"I guess I am going to be singing songs from my new album but there will be some songs I will be singing that my listeners have been familiar with ... over the years," said Winans in a recent phone interview.
Winans' new album, "Let Them Fall in Love," is an offering of mostly original music that touches upon themes of religious piety, commitment to eschatological hope and the agape love preached by Christ.
Several songs on the album traverse the avenues of redemption and second chances with resonating effects such as "He's Never Failed Me Yet," which features a propulsive beat line enriched by the accompaniment of a choir. "Let Them Fall in Love," the album's title track is a slowly delivered proclamative prayer that enunciates regenerative Christian concern which has its sources in faith.
"Dancing in the Spirit," highlights gospel great Hezekiah Walker and his Love Fellowship choir. Its high octane cadences and rhythmic pace summons the rich, multi-variant complexity of urban gospel, which has its primitive sources in the heroic sacred music of the American slave and the spirituals that were born during the abolitionist and post-Reconstruction eras. It is a flaming ode to the Pentecostal denomination Church of God in Christ into which Winans was born.
"Marvelous" is an anthem. Sang with expressive sincerity and contemplative focus, providing the most striking moments of the the entire album and reminding listeners of the sustained, linear power of her voice.
The scion of a musical family, Winans — born Priscilla Marie Winans — has fashioned an artistry following a pathway paved by her parents, "Mom and Pop" Winans who came into prominence in the black gospel worship circles in the 1960s and 1970s.
Winans essentially launched her singing career along with her brother BeBe Winans who successfully gained his prominence in contemporary gospel and R&B. CeCe's other brother Marvin Winans headlined the family's all male gospel group called the Winans. He currently leads one of Detroit's mega churches and performed the eulogy of late R&B star Whitney Houston.
Gospel Night at the Pops will be led by Charles Floyd, the Chicago-born conductor who has headlined the production for 16 years. Floyd's bona fides in the classical and gospel genres have been long confirmed. His brilliantly conveyed "Four Spirituals" for sopranos is epic in scale. His well-known oratorio, "Hosanna," is a deeply moving recognition of the convincing power of religion.
Combined, Winans and Floyd are sure to inspire the audience with an original American sacred sound that will live up to the occasion of the tradition's 25th anniversary in Boston.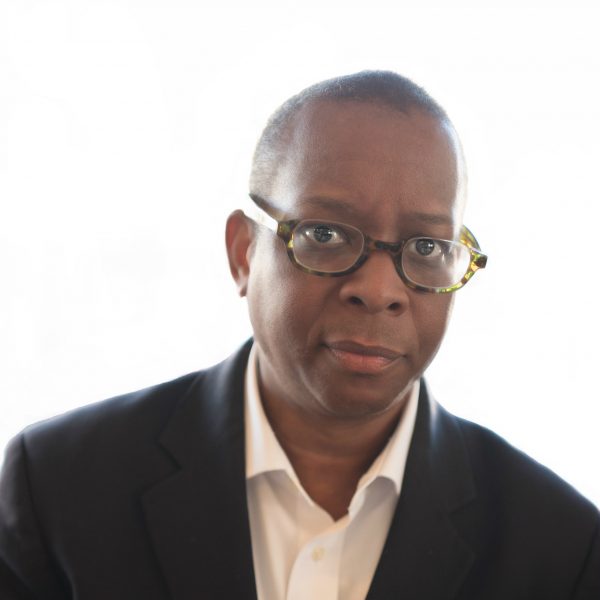 Kevin C. Peterson Cognoscenti contributor
Kevin C. Peterson is founder of the New Democracy Coalition.