10 Must-See Acts At The Newport Jazz Festival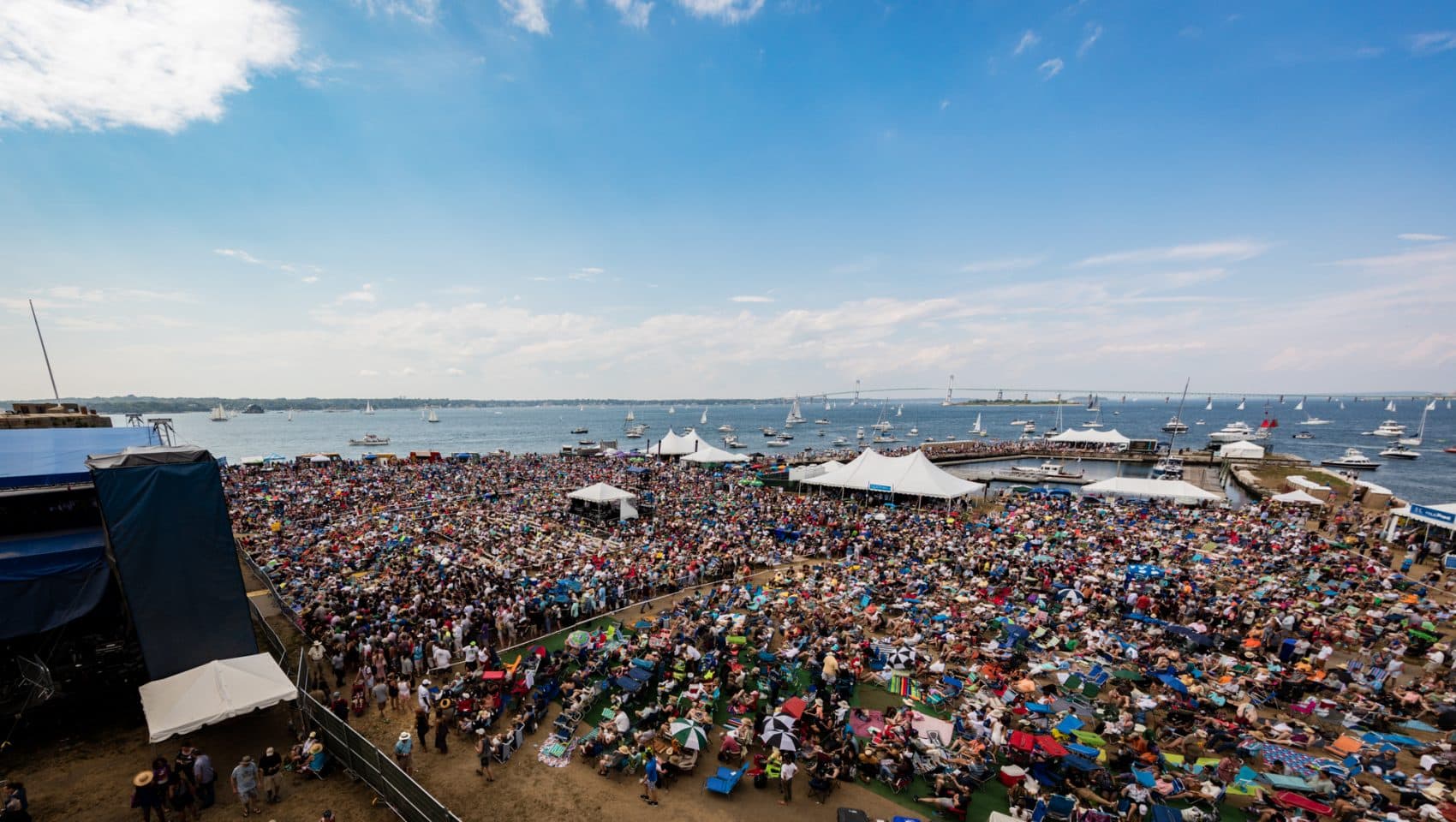 This article is more than 3 years old.
Music lovers of every ilk — from jazz enthusiasts to hip-hop heads — can all bounce to the same beat at the Newport Jazz Festival (Friday, Aug. 4 to Sunday, Aug. 6). For more than 60 years, the three-day festival has brought together some of the world's best performers, including rising stars. This year is no exception.
Trombone Shorty's freewheeling music evokes the energy of a summer street party. The New Orleans-bred musician, singer and songwriter uses foot-stomping funk to tell the story of his home. His new album "Parking Lot Symphony," on Blue Note, promises a wonderfully wild and diverse ride.
Here's the band playing the first single from the album "Here Comes the Girls," live in 2016:
Rhiannon Giddens, of Carolina Chocolate Drops fame, is a force in her own right. The banjo-playing singer is sure to bring her own brand of high jinks and end the Friday night concert on a high note. (Tickets for this event are separate from festival passes.)
---
If you haven't seen the acclaimed Broadway musical "Hamilton," here's a chance to catch one of the show's brightest stars, Leslie Odom Jr. The Grammy-winning performer and new dad has remarkable vocal chops. Odom can make anything sound good, even an insurance jingle. But, the beauty of his voice takes center stage on his self-titled album. Here's the official video for one of the singles, "Autumn Leaves":
---
This a capella group — with seven studio albums under its belt — does more than just sing beautifully. The multi-talented vocalists can also mimic instruments that act as accompaniment. Naturally 7's glowing, tight harmonies are the icing on the cake.
---
Cécile McLorin Salvant fully commands the stage with presence and poise when performing her thoughtfully chosen repertoire. Her new album, "Dreams and Daggers," will be out in the fall, but in the meantime, her many offerings, including the gorgeously painful "Look At Me," should satiate fans.
---
Whether creating exquisitely complex soundscapes or warm musical beds for guest singers, like the velvet-voiced Lalah Hathaway on "Something," to rest in, the musicians of Snarky Puppy approach all of their music with heart, discipline and sophistication.
---
DJ Logic | Saturday, Aug. 5
DJ Logic has been using his turntable skills to move crowds since he burst on the scene. Some have credited the Bronx-born DJ with introducing jazz to the hip-hop realm. Logic has performed with a variety of artists from John Mayer to Mos Def and has recorded three solo albums.
---
Theo Croker's slow, lush and funky composition begs listeners to stay and revel in "No Escaping Bliss" on last year's "Escape Velocity" album. The young trumpeter, grandson of jazz great Doc Cheatham, is comfortable with everything from standards to groove-oriented electric jazz and is always looking to stretch and grow.
---
Genre bending band The Roots has been consistently churning out classic hip-hop since the '90s. The group — currently participating in a residency with Dave Chappelle and others at Radio City Music Hall -- has come a long way from the gritty "Organix" in 1993. Now, the band's steady star shines bright as "The Tonight Show" house band. Their taste in music is refreshingly varied as evidenced by the guest stars and samples on their albums, and their live shows are extended jam sessions where everyone can join in the fun. Questlove has said that when talking to other musicians, "He doesn't care about the music, but how they made it." This process-focused way of thinking, coupled with the members' far-reaching sensibilities could be what makes their albums insightful journeys that still feel fresh after years of listening.
---
French and Dominican singer Cyrille Aimée's unique voice is capable of conveying a wide range of emotion. Her lower register and fluid scatting are lovely in her version of Bill Withers' "Just the Two of Us," and her sunny timbre in the mid-tempo "Each Day," featuring Matt Simons, shows her hopeful side. It's easy to get lost in her sound.
---
Bokanté | Sunday, Aug. 6
World music fans are in for a treat with Bokanté, an eight-person, multi-cultural collective made of award-wining performers fusing their individual expertise in song. The group was conceived by Snarky Puppy's founder Michael League and many of the members didn't meet until it was time to record. The ensemble's explosive rock-tinged single "Jou Ké Ouvè" gives listeners a taste of what's in store.
---
The Newport Jazz Festival runs from Friday, Aug. 4 to Sunday, Aug. 6. Here's the full lineup.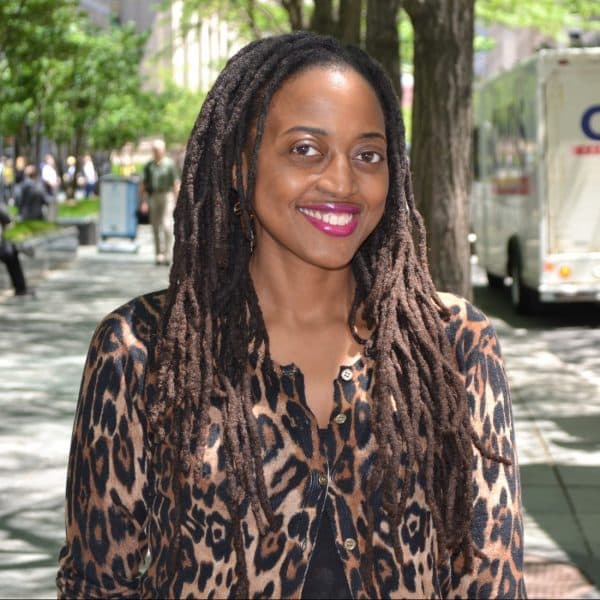 Jacquinn Sinclair Performing Arts Writer
Jacquinn Sinclair is a freelance arts and entertainment writer whose work has appeared in Performer Magazine, The Philadelphia Tribune and Exhale Magazine.