Berkshire Museum Can Move Forward With Art Auction, Judge Rules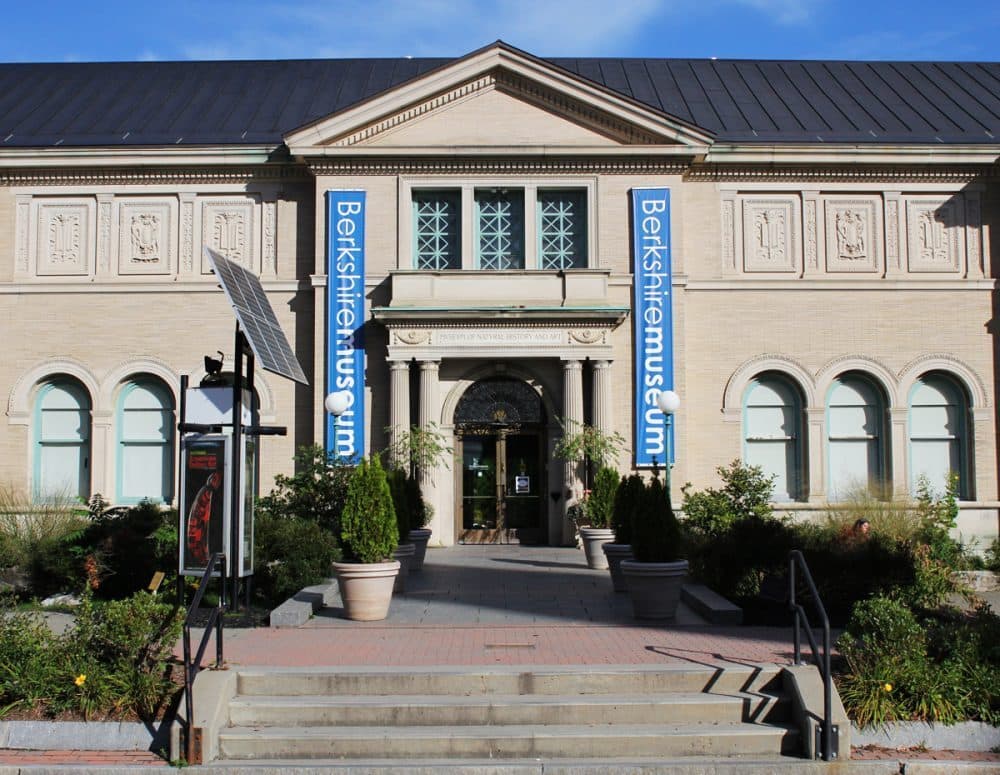 This article is more than 1 year old.
The Berkshire Museum can proceed with its plan to auction its artwork, including two paintings by Norman Rockwell, a judge ruled Tuesday.
The Berkshire Superior Court Judge John Agostini denied a request for an injunction to stop the sale.
In a memorandum on the decision, Agostini wrote:
No doubt many will be disappointed in this outcome, and they may take little comfort knowing that, in their loss, the rights of a charitable board to make thoughtful decisions to steer its charity through troubled times have been vindicated. However, it is the responsibility of the court to act dispassionately and decide cases solely on the legal merits of the claims presented.
Two lawsuits in recent weeks, one brought by Norman Rockwell's sons, sought to block the sale. Massachusetts Attorney General Maura Healey backed the suits. However, Agostini concluded the two parties didn't have the right to sue.
Plaintiff Jim Lamme, who's a member of the Berkshire Museum, says opponents will appeal the decision.
"This will set a dangerous precedent if it's allowed to stand, but I'm hopeful and optimistic and confident it will not stand," Lamme told WBUR's Newscast Unit.
After the ruling, Elizabeth McGraw, the president of the museum's Board of Trustees, said in a statement:
We believe we acted consistent with our responsibility to this community and our collections, to keep this museum open now and strengthen it for generations to come. We are grateful the Judge recognized the care and diligence the Board exercised in arriving at this decision, and that today's decision will ensure we can move forward.
The Pittsfield museum has said it is in financial trouble and needs to sell the works to raise money for renovations and to fund an endowment.
Critics, including the Massachusetts Cultural Council — a state agency that works with cultural nonprofits — have said the museum could survive without auctioning the art.
The auction, at Soethby's in New York City, is scheduled to begin Monday, Nov. 13.
With reporting by WBUR's Newscast Unit