BLO, ParadiseMoves And Juventas Selected For Boston's Rehearsal Space Program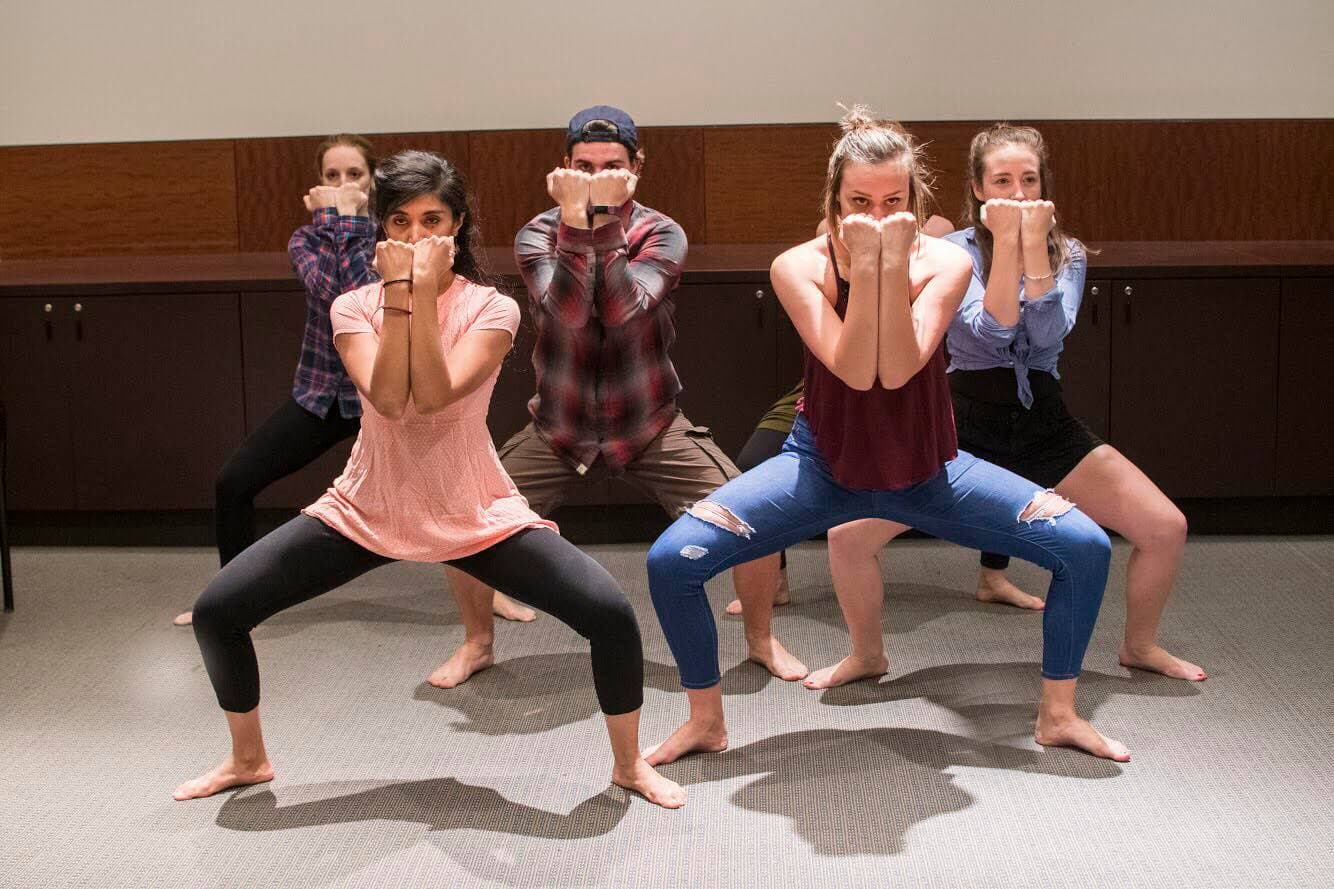 This article is more than 3 years old.
Since starting their journey in 2013, ParadiseMoves has been trying to bring its unique blend of storytelling and dance to Boston audiences. However, it has been doing that in different spaces and on a limited budget. Now, it's one of the three local organizations the city has chosen for the second round of the Alternative Space Pilot Program, which pairs arts organizations with underutilized spaces, like offices or even stores.
Of course, that won't solve all of the struggles of being an arts group in Boston, but the program is providing free rehearsal space for the next year at Massachusetts Eye and Ear Starr Center in the city's West End. In addition to ParadiseMoves, the Boston Lyric Opera and contemporary group Juventas New Music Ensemble were selected by the city's Office of Arts and Culture for the program.
The alternative space program is one of the steps in the city's 10-year cultural plan, dubbed Boston Creates. Last year, the classical music groups Equilibrium Ensemble and Castle of Our Skins were chosen for the program, at the AT&T store on Boylston Street.
One of this year's recipients, the 42-year-old Boston Lyric Opera, is one of the city's major opera institutions. For the past two years the company has been without a proper home, continuing its regular performance schedule at different venues throughout the city. There was some early speculation that a new city-backed arts space in the Seaport would be a more permanent solution but in October the BLO said it would not be large enough to accommodate the opera company.
The city says the organizations were chosen by committee based on need and space match.
"We recently held a week-long workshop for our 2018 World Premiere production of Tod Machover's opera 'Schoenberg in Hollywood.' The working space in the Starr Center is top-notch," Eileen Williston, the BLO's managing director, said in a statement released by the city.
ParadiseMoves says when they found out they were selected for the program a new world of opportunity opened for the dance troupe and its show "Enough."
"We were able to, as a young company, rehearse our whole process for 'Enough' without financial implications. This was a game-changer for us because we didn't have to cut our rehearsal process down to the budget that we had," says Shannon Sweeny, executive director of ParadiseMoves. "We felt ownership over the space, it wasn't like someone was coming in and out right after us. We felt like it really was our home."
Their current show, "Enough," focuses on the story of a boy's journey through discovering his own self-worth through sexuality and navigating his mental illness.
ParadiseMoves' performances are for a range of audiences who may be approaching dance for the first time. "I call it the Dad-o-Meter — my Dad has to be able to understand it to be successful," Sweeny said. "He has to be able to see the show, get what's happening and feel all the things that we want the audience to feel for us to know that we've been successful."
The rehearsal room at Mass Eye and Ear is not your traditional dance rehearsal space. There is no dance floor, no mirrors, but the space is exactly what ParadiseMoves thrives on.
"The thing that ParadiseMoves prides itself on is its ability to adapt. We adapt our work to all different spaces," explains Sweeny.
ParadiseMoves had been using the space since October to rehearse "Enough." Now, the organization is gearing up for another rehearsal period there for its upcoming tour.
In a city where finding rehearsal space is competitive, most artists have to jockey between applying for space at already limited venues. ParadiseMoves says that for young companies like them, this program allows them to focus on art making, rather than funding for rehearsal spaces.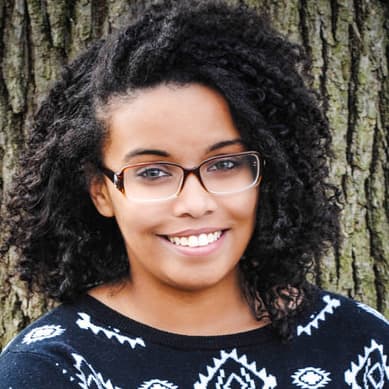 Phaedra Scott Community Arts Journalism Fellow
Phaedra Scott was The ARTery's Community Arts Journalism Fellow.